Search Warrant Arrests
10/02/2022
Sheriff Todd Hall reports that on October 2nd during the early morning hours Deputies with the Pickens County Sheriff's Office executed a search warrant at a residence on County Road 27 in Reform.
The search warrant was the result of many hours of investigation and has garnered recovery of Firearms and Illicit Drugs along with the arrest of two suspects.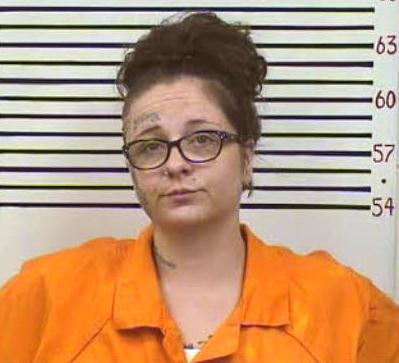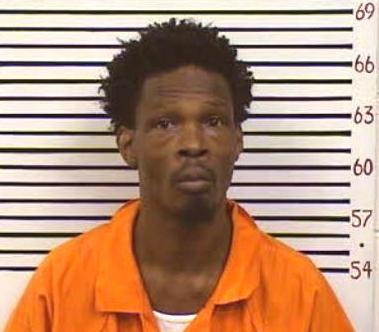 Robert White and Surget Turner are both charged with Unlawful Possession of Controlled Substance and Possession of Marijuana. Both suspects were transported to the Pickens County Jail where they await setting of their bond. This case remains under investigation.
Pickens County Sheriff's Office
188 Cemetery Street
Carrollton Alabama 35447
205-367-2000
pcsoal.org