Boat Grounding on the Tenn-Tom
05/19/2022
Sheriff Todd Hall reports that on Tuesday 5-17-2022 the ALEA Marine Police requested assistance from the Pickens County Sheriff's Office in reference to a water rescue.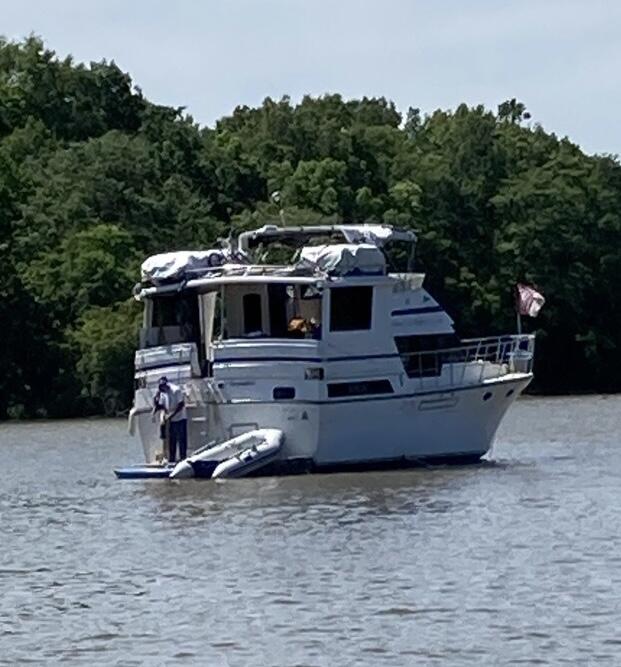 The Pickens County Sheriff's Office rescue boat was launched and arrived on scene to find a large vessel had run aground and had water leaking into the bilge.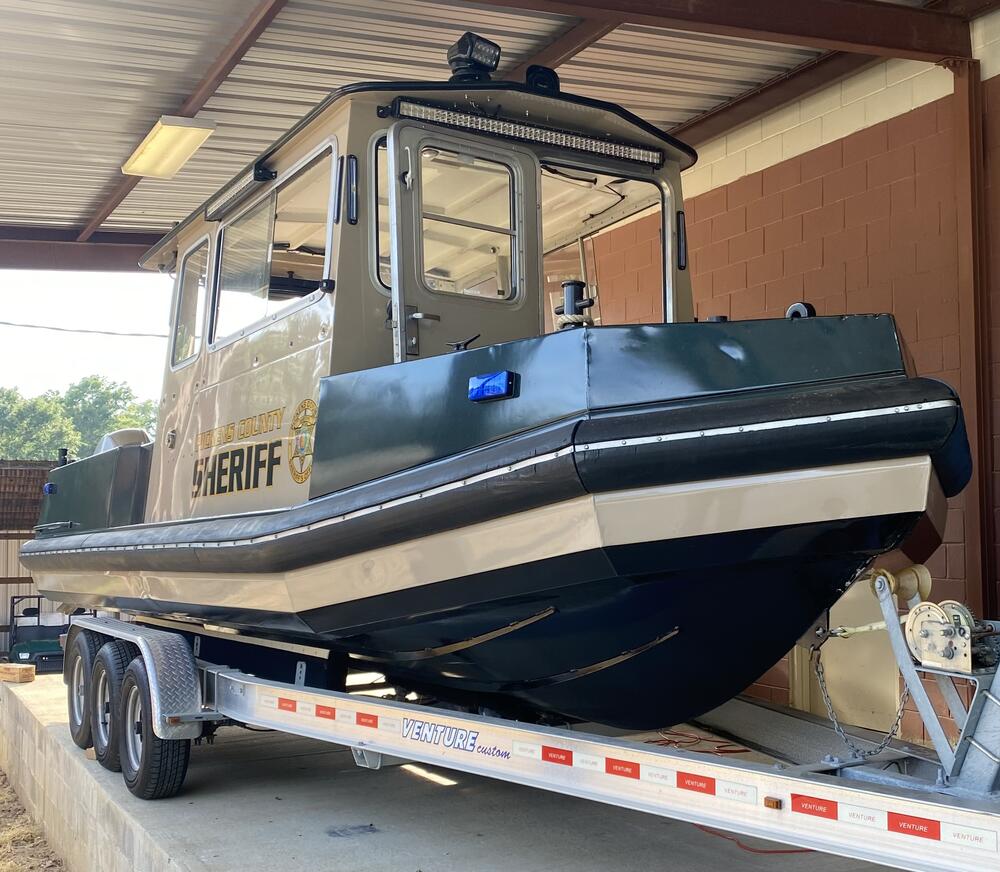 The decision was made to leave the boat in the shallow water until the hull could be inspected. The occupants of the boat were transported by the ALEA and Pickens County Sheriff's Office boats to a nearby boat landing.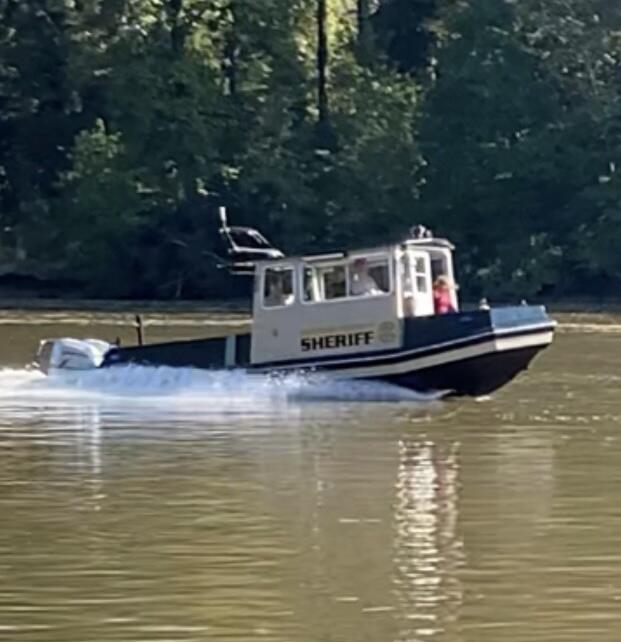 The Sheriff was glad to report that no injuries occurred during the grounding or rescue.
This demonstrates the importance of working together to ensure our citizens are safe.
Pickens County Sheriff's Office
188 Cemetery Street
Carrollton Alabama 35447
205-367-2000
pcsoal.org