Pickens County Storm Damage
03/31/2022
Sheriff Todd Hall reports that the storms that moved through Pickens County last night, Thursday, March 30, 2022, left a lot of damage in its path and we were very fortunate to escape with no injuries.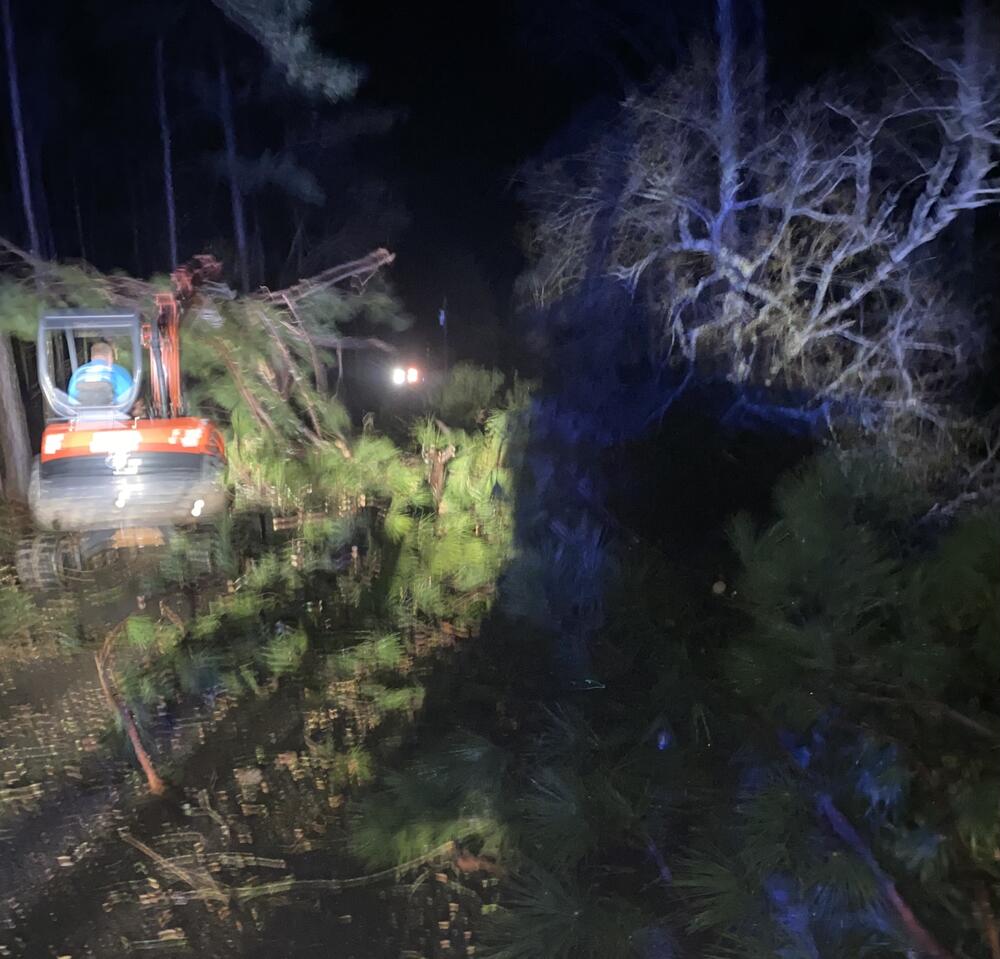 The volunteer fire departments worked very hard to make sure that everyone was safe and then started cleanup operations. Pickens County Road Crews, Pickens County Sheriff's Deputies, Police, EMA, and volunteer workers continued to work until all the roads were cleared.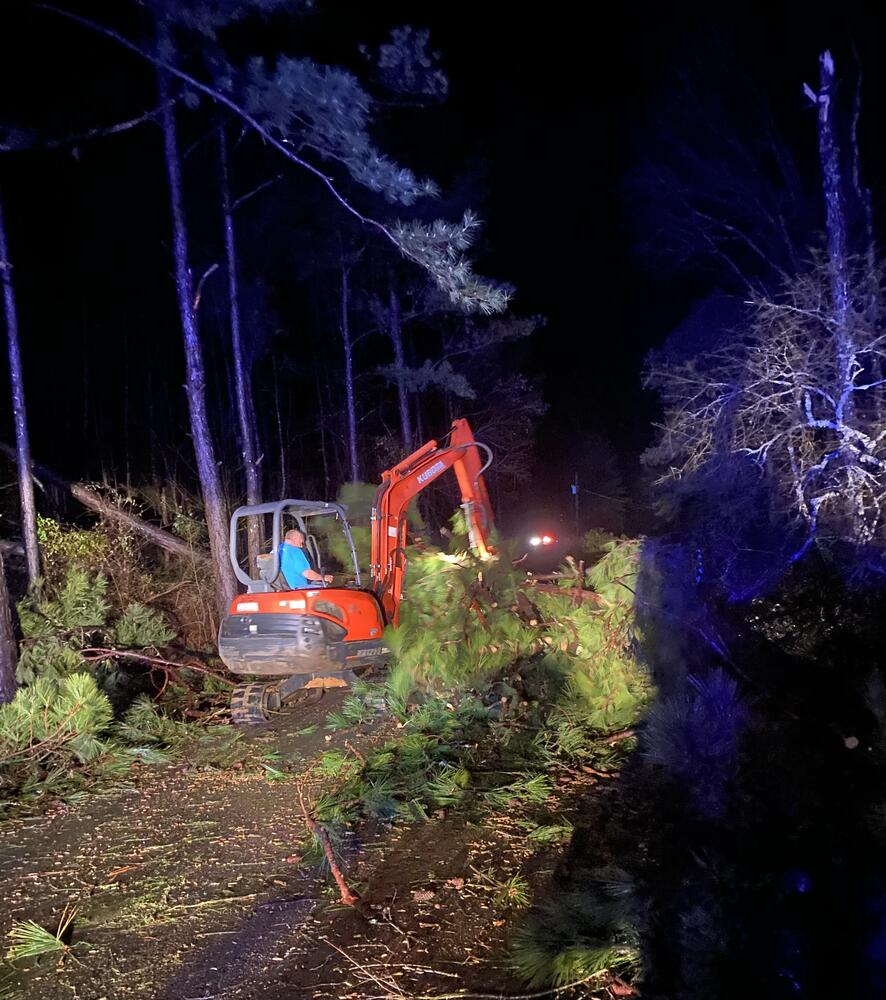 The response from people throughout Pickens County was amazing and makes me proud of our citizens.
Sheriff Todd Hall
Pickens County Sheriff's Office
188 Cemetery Street
Carrollton Alabama 35447
205-367-2000
pcsoal.org