Hunter Education Class Held
03/29/2022
Hunters Education Class
Sheriff Todd Hall was excited to welcome 25 young hunters to the Hunter Education class in mid-March. The class was held at the Sheriff's Office training facility in Carrollton. Hunters came from all over Pickens County to participate.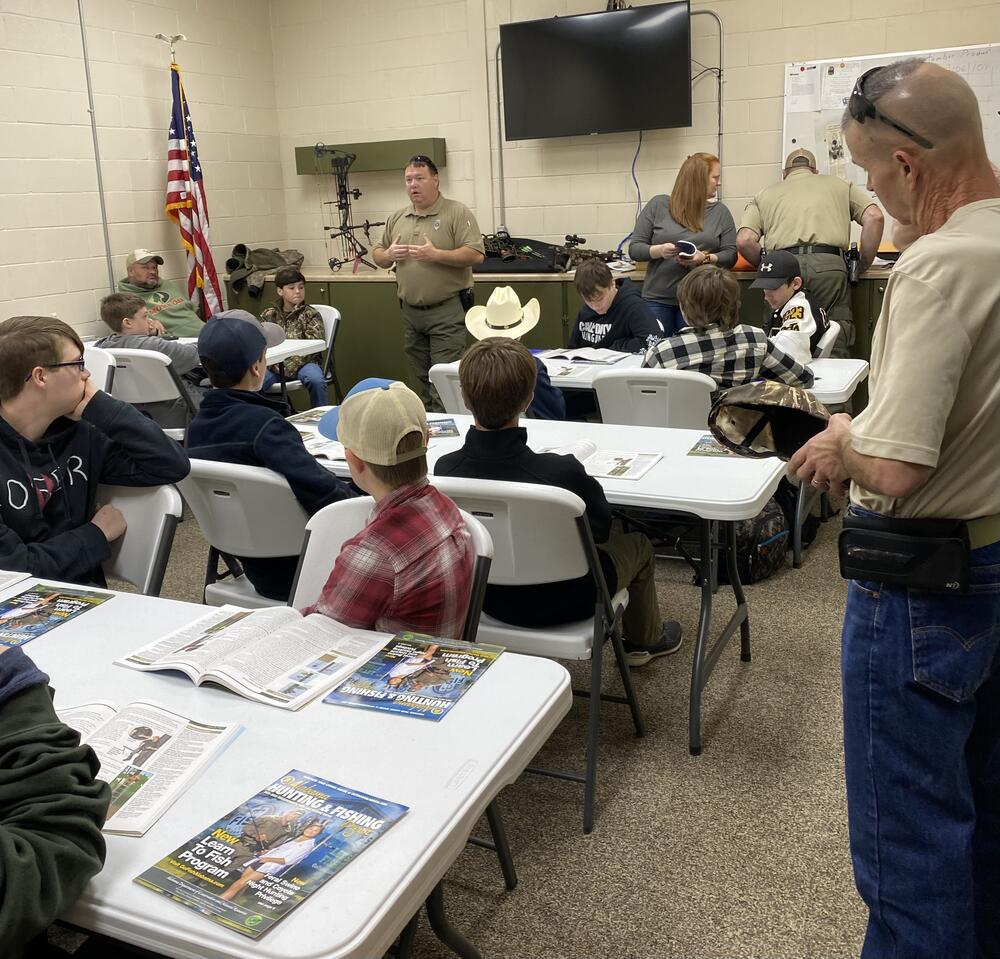 The Alabama Fish and Wildlife Agency made this possible and Sheriff Hall was very pleased to partner with them. The hunters participated in classroom activities and after enjoying lunch took the hunter safety test and received certificates.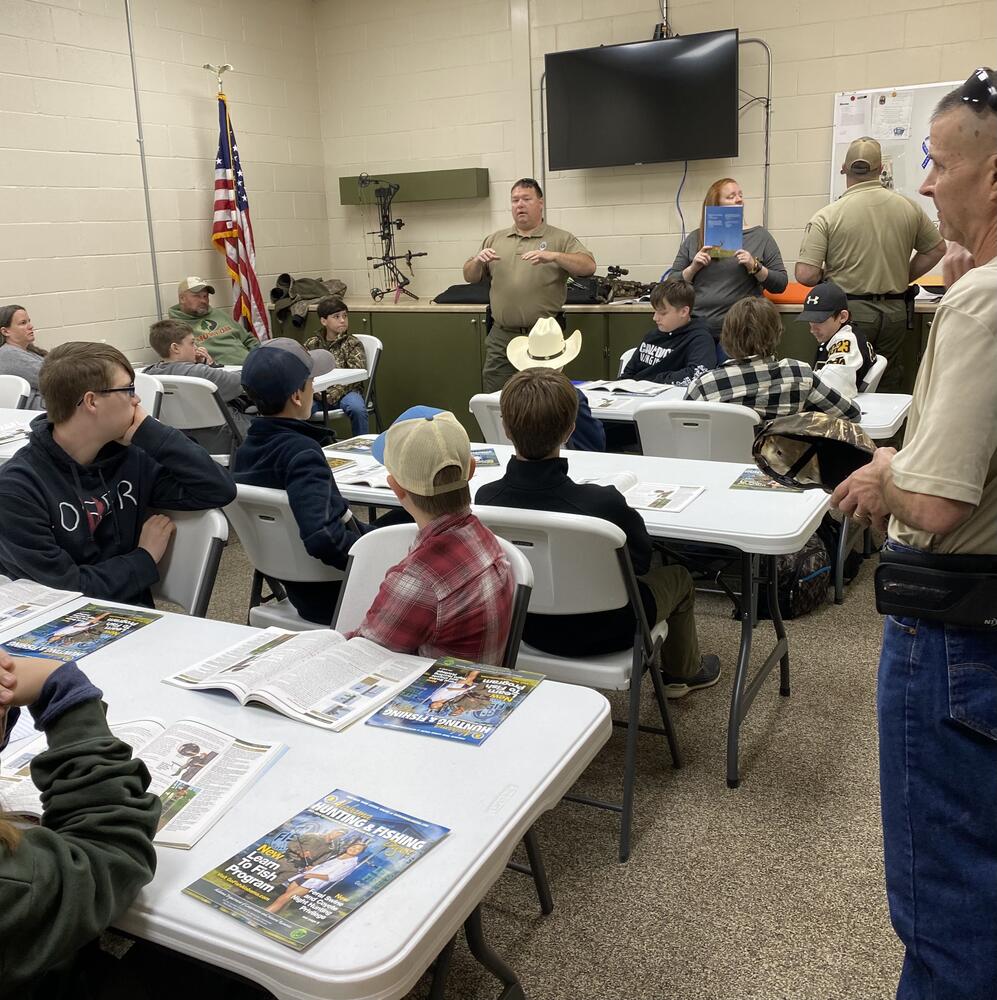 Sheriff Hall congratulates these students for putting the effort into learning to hunt responsibly.
Pickens County Sheriff's Office
188 Cemetery Street
Carrollton Alabama 35447
205-367-2000
pcsoal.org