Marvin Chapel Neighborhood Watch Begins
03/17/2022
Sheriff Todd Hall was out in the Marvin Chapel Community last week assisting them in starting their Neighborhood Watch Program.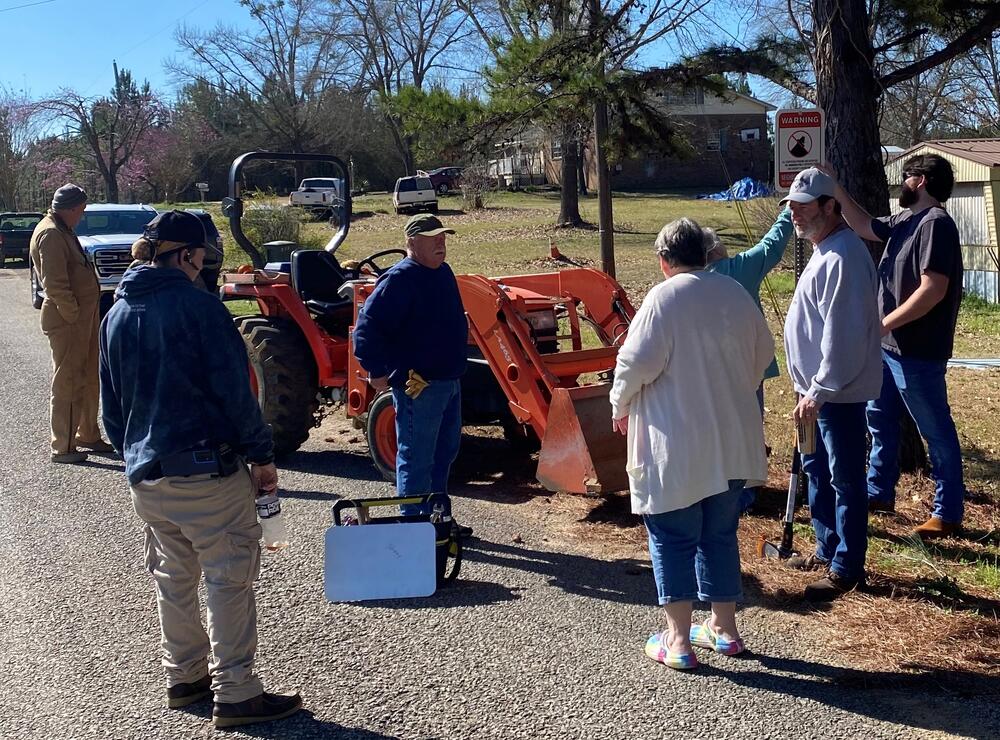 Several of the Community members along with Commissioner Mark Grey worked putting up signs to let everyone know that any suspicious activity will be reported and that criminals are not welcome.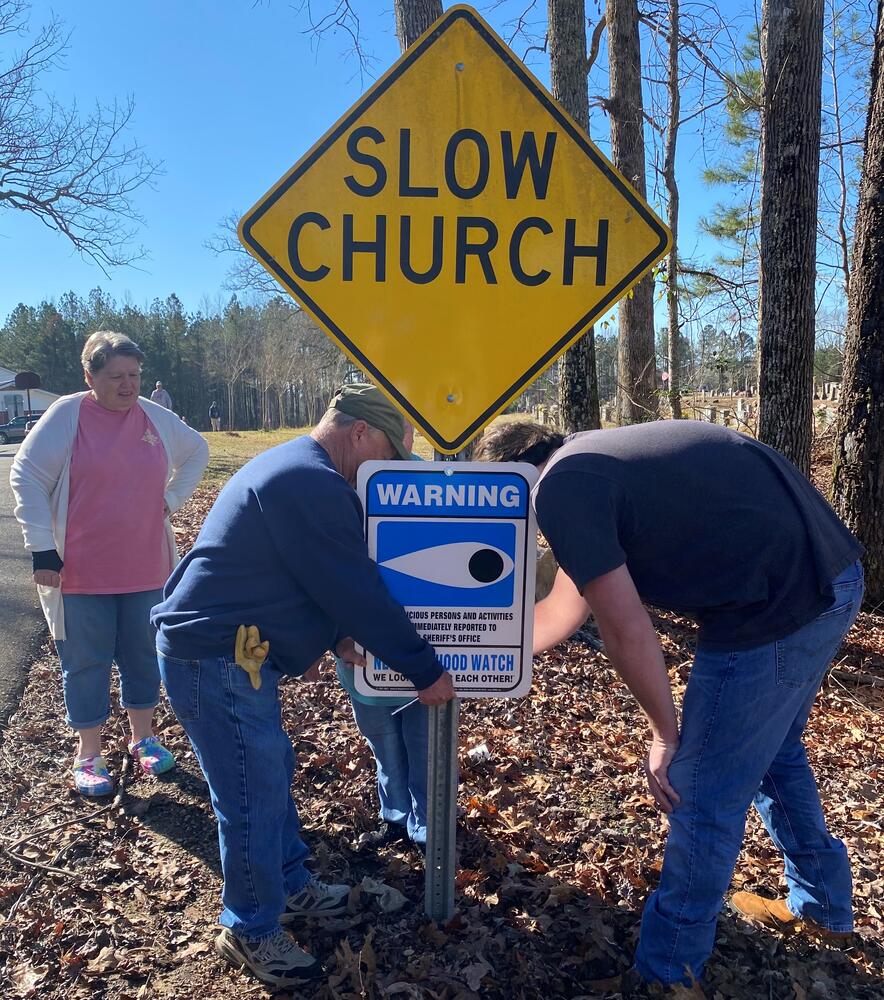 Sheriff Hall is very proud to be a partner with the community and hopes more neighborhoods will start similar programs.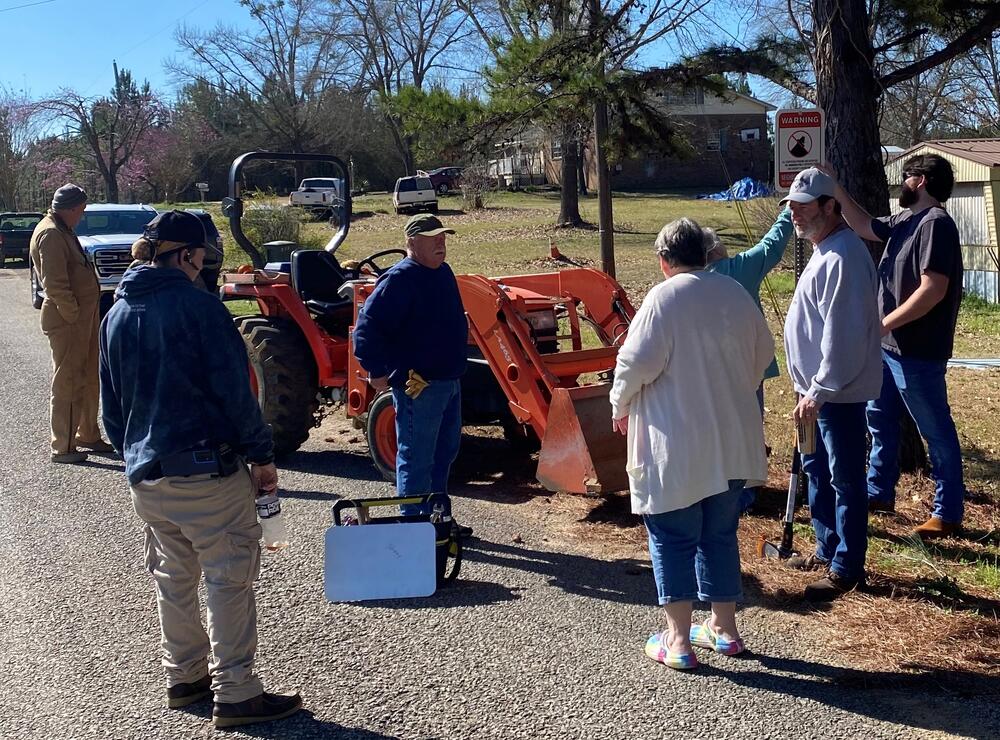 To start a Neighborhood Watch Program contact the Sheriff's Office for more details.
Pickens County Sheriff's Office
188 Cemetery Street
Carrollton Alabama 35447
205-367-2000
pcsoal.org