Garbage Detail on the road again.
03/11/2022
Sheriff Todd Hall announced today that the roadside trash detail has started up again.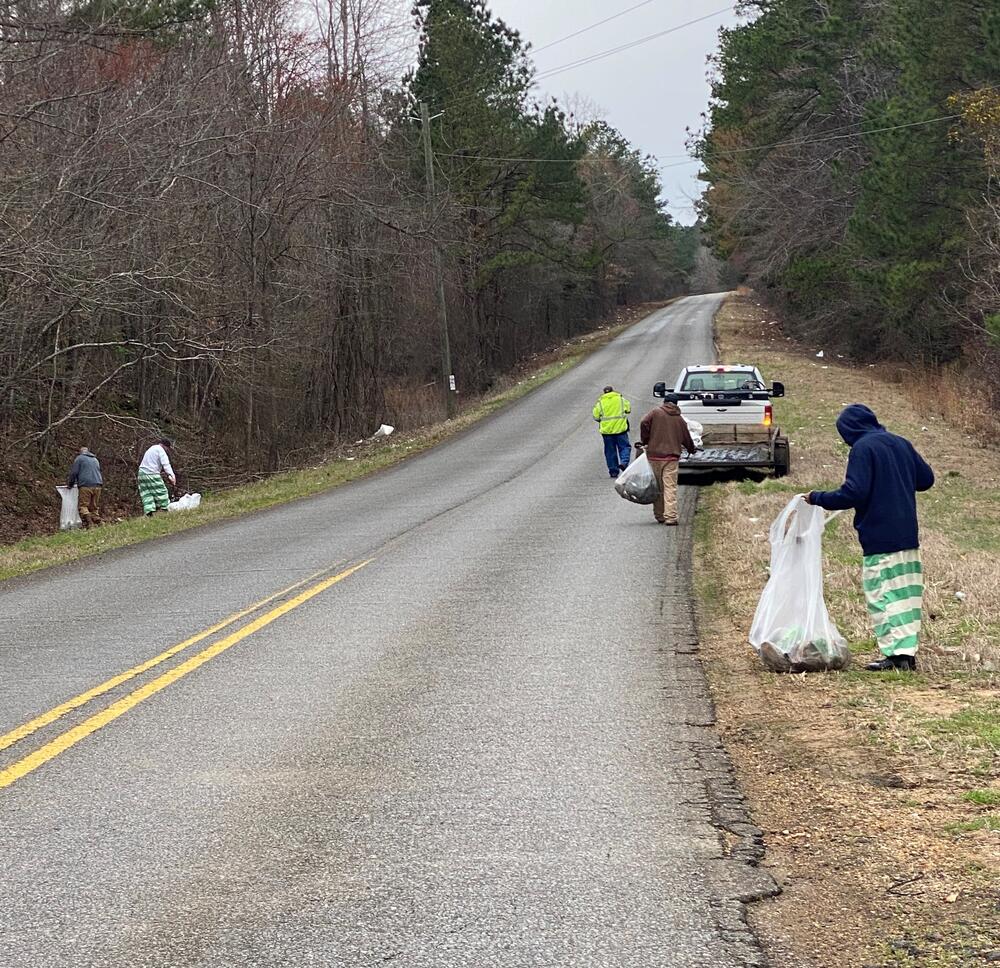 The Pickens County Commission has agreed to support this effort by supplying garbage bags and transportation to the various sites.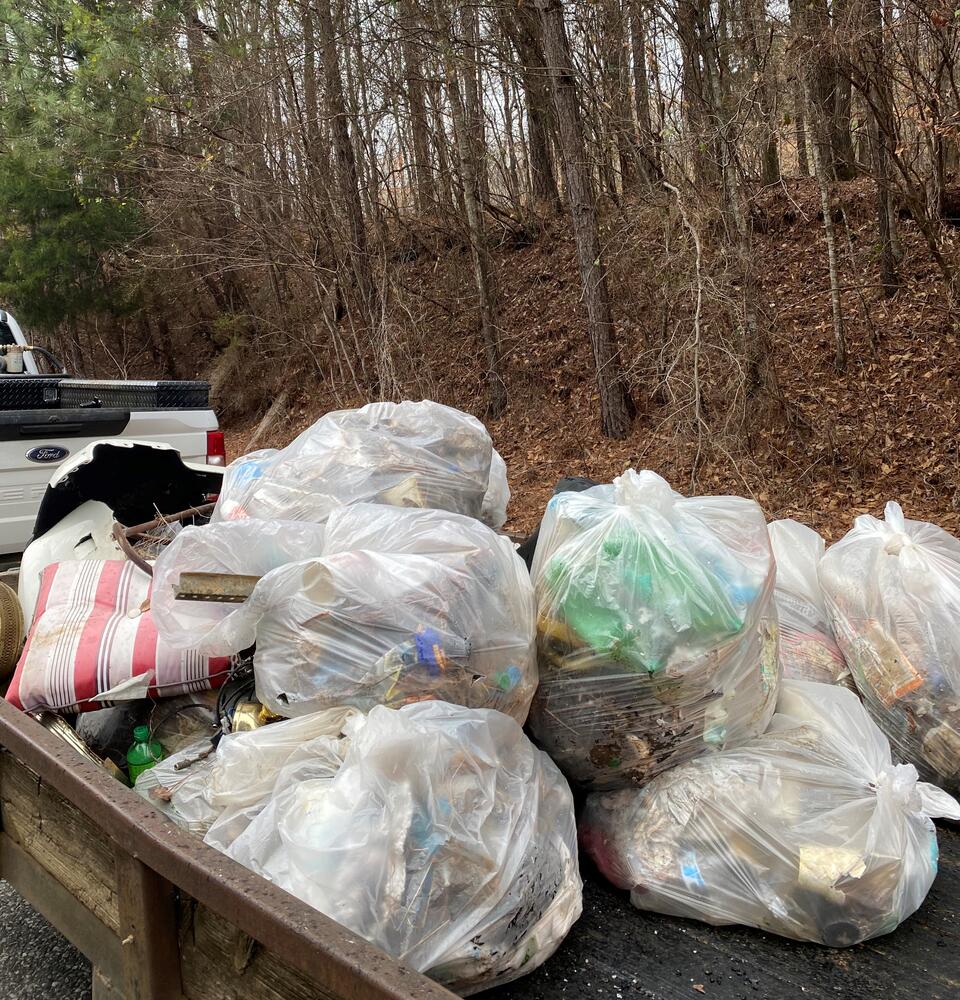 Inmate labor will be used to pick up and dispose of trash and various items found along the right of ways. Please slow down and drive safely if you see us out on the road.
If anyone would like more information on how you can become a part of this project please contact the Sheriff's Office for more details.
Sheriff Todd Hall
Pickens County Sheriff's Office
188 Cemetery Street
Carrollton Alabama 35447
205-367-2000
pcsoal.org