New Deputies
02/15/2022
Sheriff Todd Hall is proud to announce Pickens County Sheriff's Office has two new Deputy Sheriff's.
Deputies Prince and Thomas have just completed the 16 week Alabama Law Enforcement Training Academy in Montgomery, Alabama. After reporting to work and completing the Field Training Program the Deputies will be assigned to the patrol division.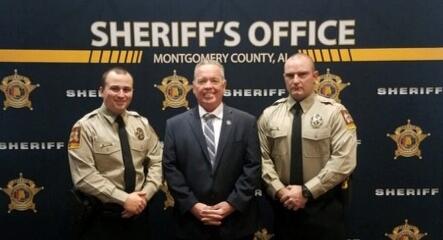 Sheriff Hall stated these young men will allow the Department to cover more calls and have better response time.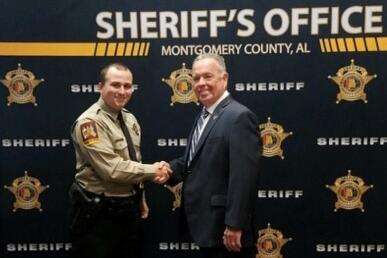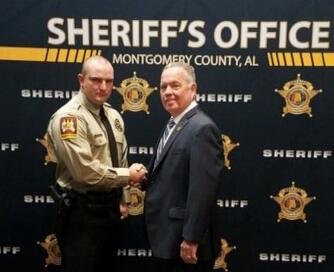 The Sheriff would like for citizens to introduce themself to these new Deputies and encourage them as they start their careers in Law Enforcement.
Pickens County Sheriff's Office
188 Cemetery Street
Carrollton Alabama 35447
205-367-2000
pcsoal.org