Special News Release
01/03/2022
Pickens County Sheriff's Office Press Release
Sheriff Todd Hall announces a weekend special event, "Hunting with the Stars", hosted by Alabama State, Pickens County Game Warden Joey Richardson.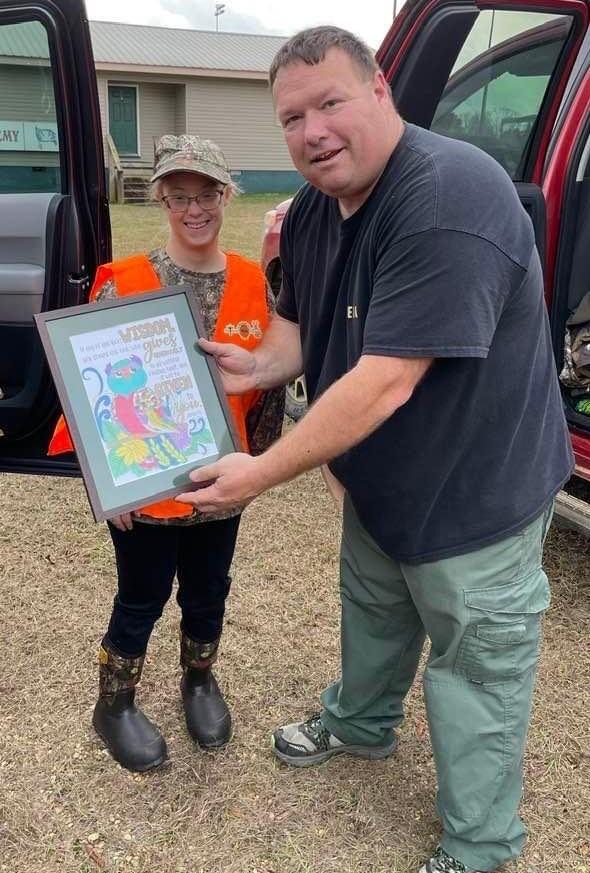 Brandi with Joey Richardson
Joey has developed this annual hunt into an event that not only reaches these young hunters but touches the lives of so many people. This hunt allows so many in our community to get involved in a very positive way.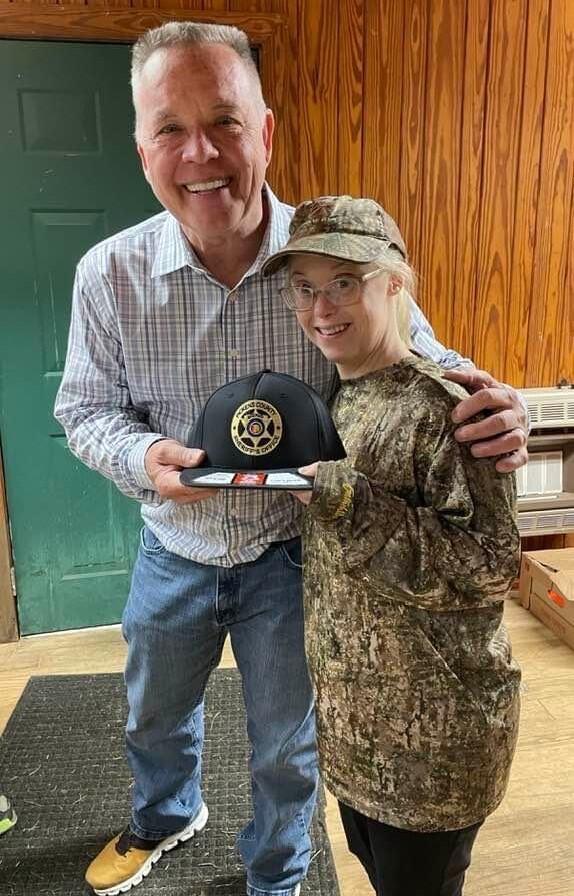 Sheriff Hall with Brandi
Sheila and Brandi wrote the following note, I want to thank Joey and everyone in the Pickens County area who showered us with delicious food, gifts and beautiful land to enjoy at the "Hunt with the Stars" event this past weekend. I also want to thank the community for supporting the Scribbling B Christian Calendar Missions by purchasing 56 calendars with all proceeds going to Wiregrass Angel Paws. I love you all.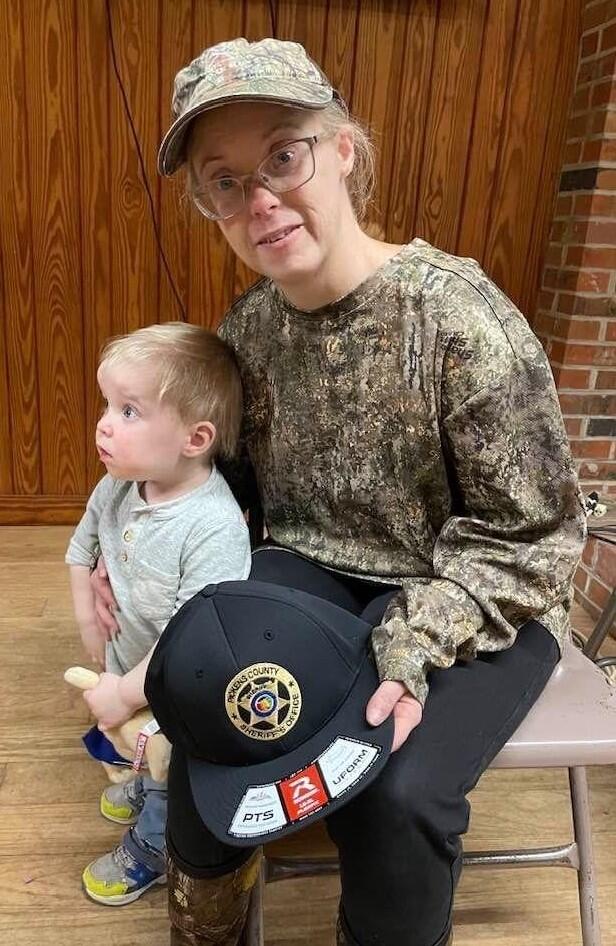 Brandi
Pickens County Sheriff's Office is very fortunate to be allowed to participate and I thank everyone who participated. It makes me proud to live in Pickens County.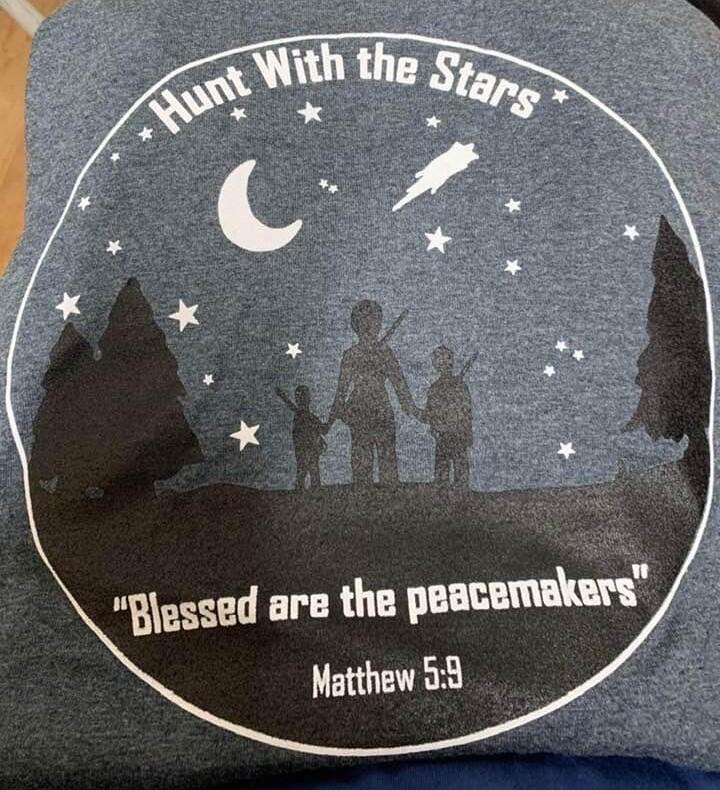 Pickens County Sheriff's Office
188 Cemetery Street
Carrollton Alabama 35447
205-367-2000
pcsoal.org