UPDATE - Special Notice
12/19/2021
Sheriff Todd Hall reports that the person wanted for questioning in several attempted thefts throughout the County has been captured.
After a month long investigation and numerous tips from the citizens of Pickens County the Sheriff's Office is glad to report that Christmas is safe from the Grinch.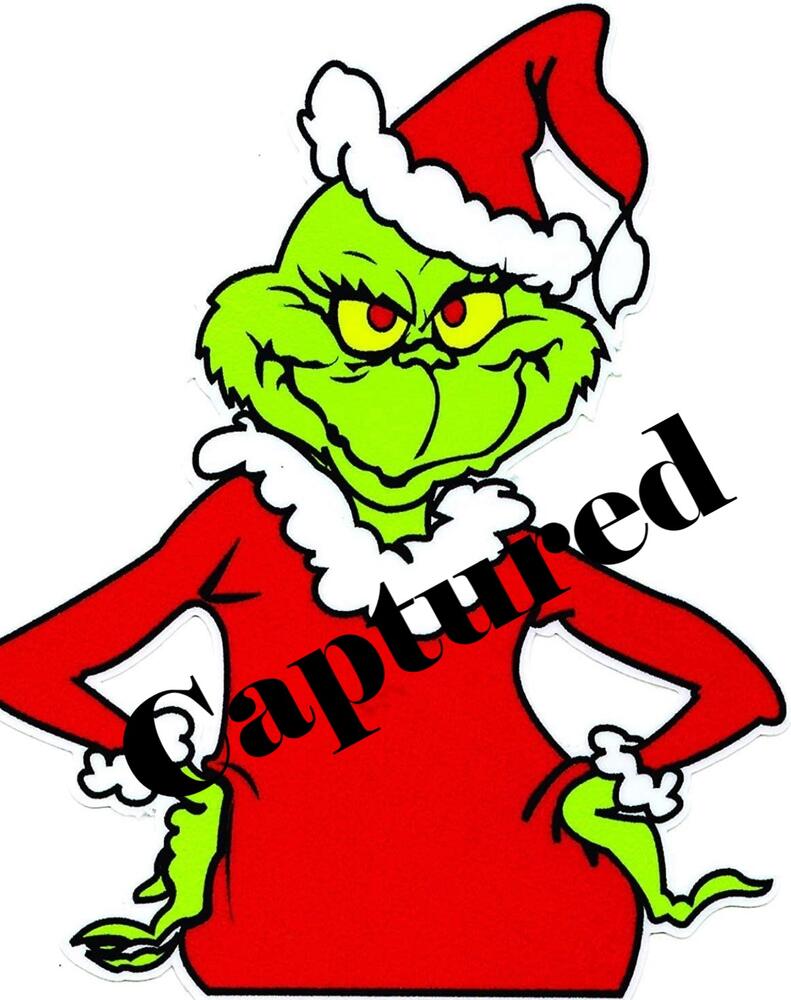 Officer Derrick Jones of Carrollton Police Department was able to apprehend the Grinch who was in the process of stealing the Carrollton City Christmas Tree Friday evening, December 17, 2021.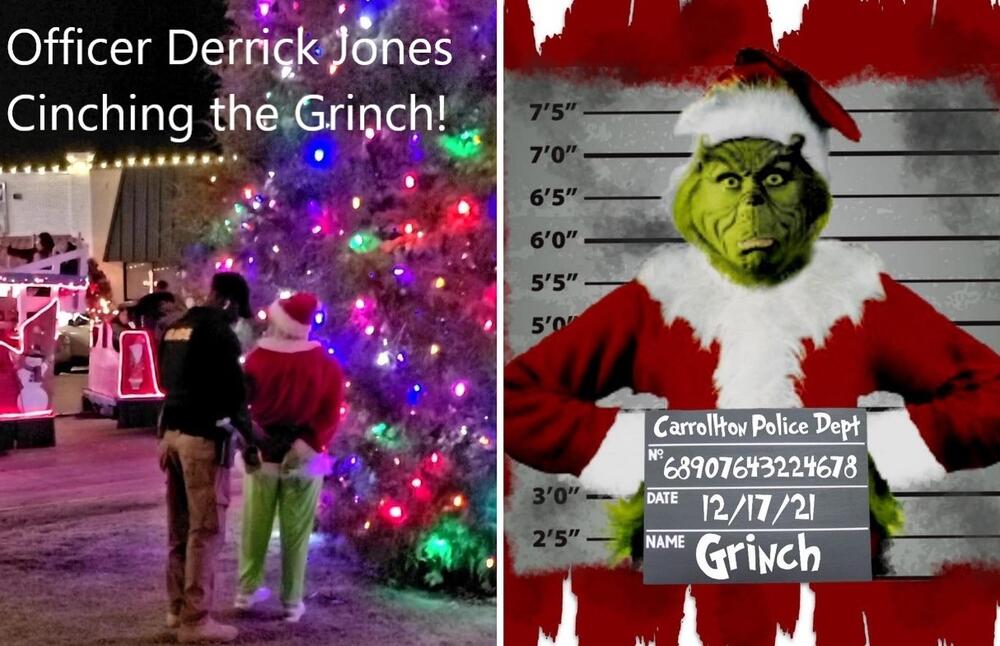 This arrest required cooperation between many agencies and the citizens of Pickens County getting involved and reporting suspicious activity.
Sheriff Hall thanks everyone involved in saving Christmas from the Grinch.
Pickens County Sheriff's Office
188 Cemetery Street
Carrollton Alabama 35447
205-367-2000
pcsoal.org