Aliceville Stabbing
11/16/2021
Pickens County Sheriff's Office Press Release
Sheriff Todd Hall reports that on November 15th, 2021 Pickens County Sheriff's Office received a call from the 911 dispatch center in reference to a suspicious vehicle with an injured passenger inside.
Deputies were able to locate the car and conducted a traffic stop on Memorial Parkway in Aliceville. The passenger inside the vehicle had been stabbed multiple times and was in serious condition. Deputies immediately called for an ambulance and provided life saving First Aid for the victim.
Pickens County Ambulance Service arrived and transported the victim to the Hospital. Upon further investigation the driver, Henry Dickerson, was charged with Attempted Murder, arrested and transported to the Pickens County Jail. No bond has been set at this time.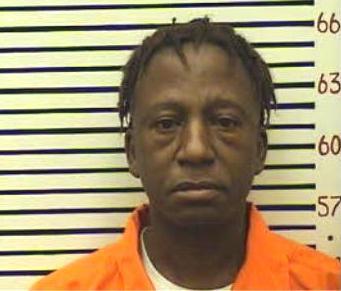 Sheriff Hall appreciates our communities support and assistance. Please report unsafe or criminal activity to 911, but most of all, be safe.
Pickens County Sheriff's Office
188 Cemetery Street
Carrollton Alabama 35447
205-367-2000
pcsoal.org