Shooting Arrest
11/11/2021
Pickens County Sheriff's Office Press Release
Sheriff Todd Hall reports that on November 10th, 2021 Police Chief Kendrick Barnes with the Pickensville Police Department along with Deputies from the Pickens County Sheriff's Office responded to a man with a gun call.
A caller stated that a man had shot at another man and was still in the area. Officers arrived and quickly secured the scene. Upon further investigation a suspect was developed.
Suspect Joseph Williams was located, arrested and transported to the Pickens County Jail and charged on several serious charges. This investigation continues and suspect Williams remains in jail awaiting a Bond Hearing.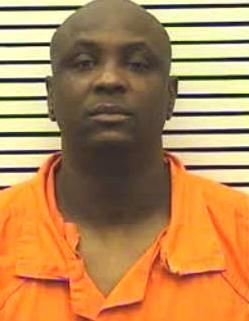 This incident was very serious and Sheriff Hall encourages citizens that find themselves in dangerous situations to get away from danger and call 911 for assistance.
Sheriff Hall appreciates the communities continued support and assistance. Please report unsafe or criminal activity to 911, but most of all, be safe.
Pickens County Sheriff's Office
188 Cemetery Street
Carrollton Alabama 35447
pcsoal.org