Traffic Stop - Felony Arrest
11/09/2021
Pickens County Sheriff's Office Press Release
Sheriff Todd Hall reports that on the night of November 7, 2021 Deputies with the Pickens County Sheriff's Office conducted a traffic stop in Pickensville which led to a Felony arrest.
Upon investigation the driver was found to be in Illegal Possession of multiple credit cards. The driver also had Marijuana and multiple firearms in his possession.
Suspect Jaterrious Hughes was arrested and transported to the Pickens County Jail and booked on multiple felony charges. This is an ongoing investigation and additional charges are expected to be filed.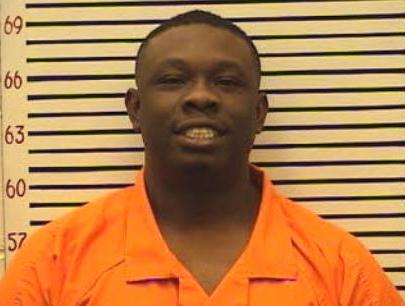 Sheriff Hall appreciates the communities continued support and assistance. Please report unsafe or criminal activity to 911 but most of all, be safe.
Pickens County Sheriff's Office
188 Cemetery Street
Carrollton Alabama 35447
205-367-2000
pcsoal.org