Illicit Drug Arrest
11/04/2021
Pickens County Sheriff's Office Press Release
Sheriff Todd Hall reports that on the afternoon of November 3, 2021 Aliceville Police and Pickens County Sheriff's Office received information from the 24th Judicial Drug Task Force in reference to illegal drugs being brought into Pickens County.
Aliceville Police Officer Derrick Jones and Pickens County Sheriff's Office Deputy Taylor Gregory attempted to stop the suspected drug dealer. The suspect attempted to elude Officers but lost control of the vehicle he was driving and wrecked in a wooded area. The suspect then fled into the woods but Officers quickly apprehended him.
After the suspect was arrested, Officer Jones and Deputy Gregory along with Officers from Reform and Carrollton Police Departments recovered a large cache of drugs.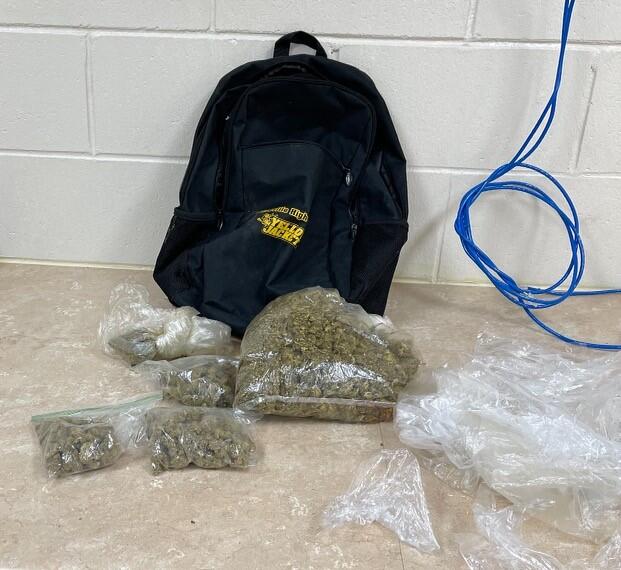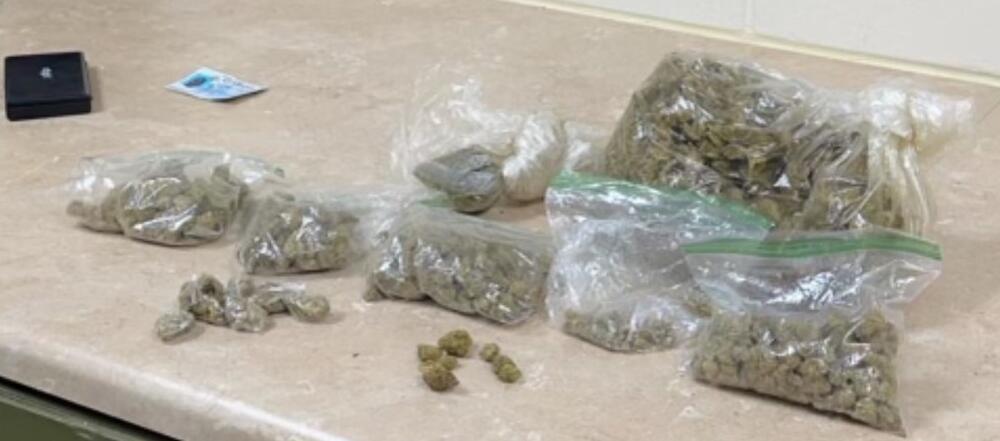 Suspect Kenya Curry was transported to Pickens County Jail where he was booked in for multiple felony charges.
Sheriff Hall appreciates the communities continued support and assistance. Please report unsafe or criminal activity to 911 but most of all, be safe.
Pickens County Sheriff's Office
188 Cemetery Street
Carrollton Alabama 35447
205-367-2000
pcsoal.org