Reckless Driver Arrest
10/27/2021
Pickens County Sheriff's Office Press Release
Sheriff Todd Hall reports that on October 26, 2021 a citizens phone call to 911 about reckless driving led to serious charges against a big rig truck driver.
Upon arrival in the area Sheriff Hall and Deputy Young along with several civilian vehicles were forced off the road by an erratically operated fully loaded 18 wheel truck.
Officers pursued the truck and were able to conduct a traffic stop on Highway 17 just south of Carrollton City limits.
Investigation discovered the driver was in possession of controlled substances. Driver Corry Manley of Butler, Alabama was arrested and transported to the Pickens County Jail where he was charged with Reckless Endangerment, Sell/Distribute Methamphetamine, two counts of Unlawful Possession of Controlled Substance, Possession/Use of Drug Paraphernalia and Possession of a Concealed Weapon Without Permit.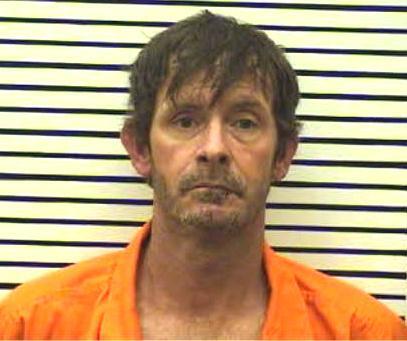 Law Enforcement depends a great deal on Citizens being the eyes and ears and relaying information about dangerous situations to 911.
Sheriff Hall appreciates citizens being those eyes and ears and today's call possibly saved lives. Please report unsafe or criminal activity to 911 but most of all, be safe.
Pickens County Sheriff's Office
188 Cemetery Street
Carrollton Alabama 35447
205-367-2000
pcsoal.org