Aliceville Elementary School First Responder Event
10/22/2021
Pickens County Sheriff's Office Press Release
Sheriff Todd Hall announces a
First Responder Community Event.
Thursday, October 21st, 1st responders from all over Pickens County came together to demonstrate how community helpers work to keep our County safe.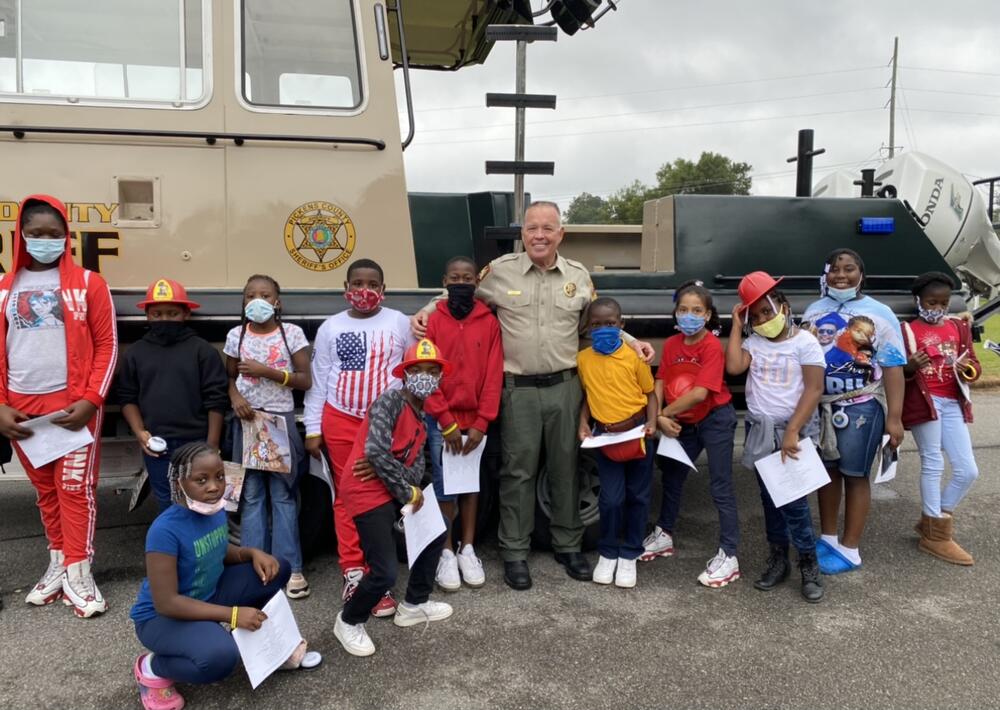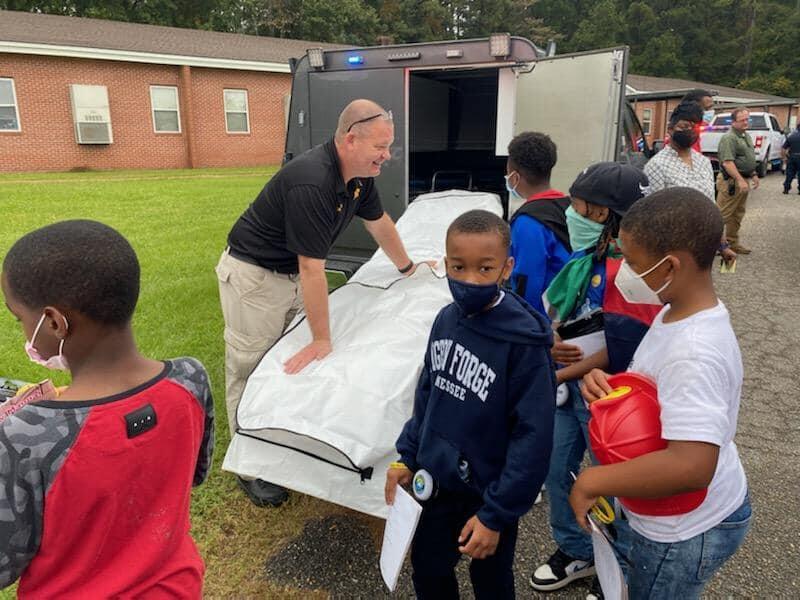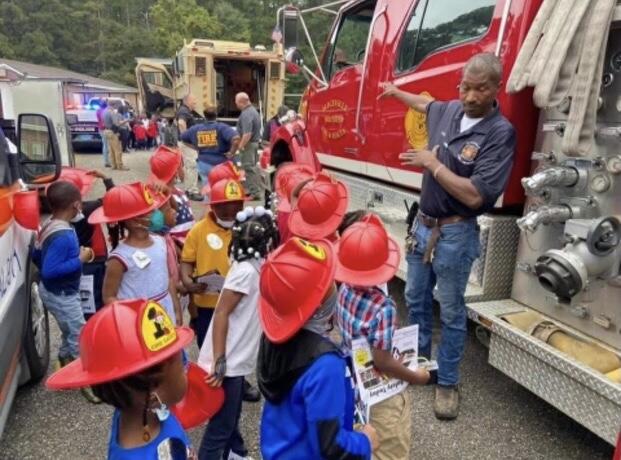 Officer Derrick Jones of Aliceville Police Department worked very hard over the past 2 years to put this program together and has reached out to the various agencies to give the children at Aliceville Elementary a chance to meet and ask questions about Public Servants.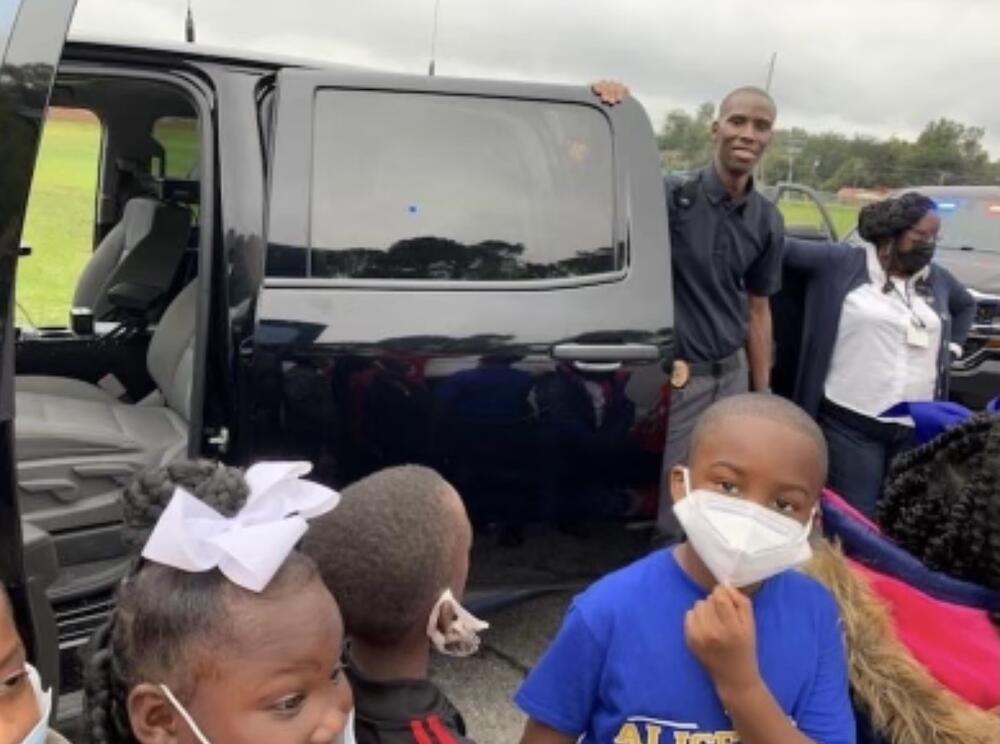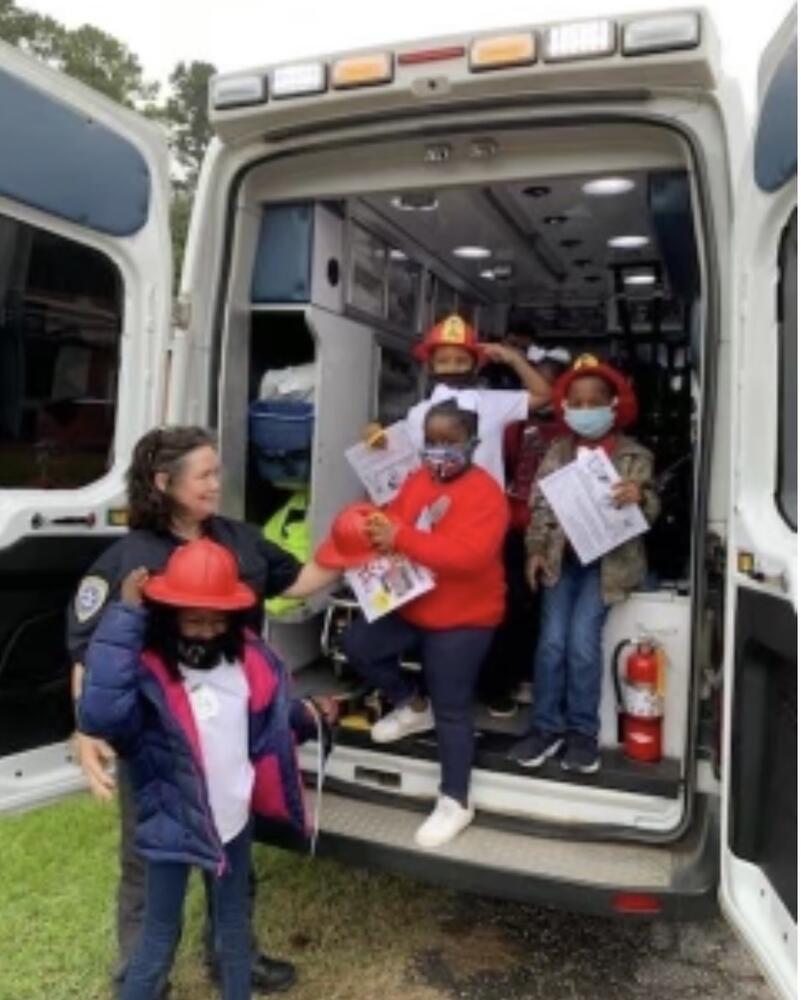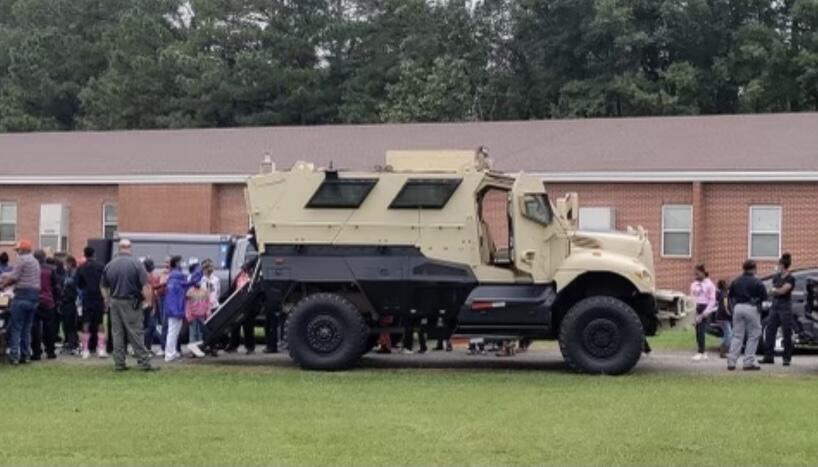 Every student received a Fireman's hat and other goodies from the participating agencies.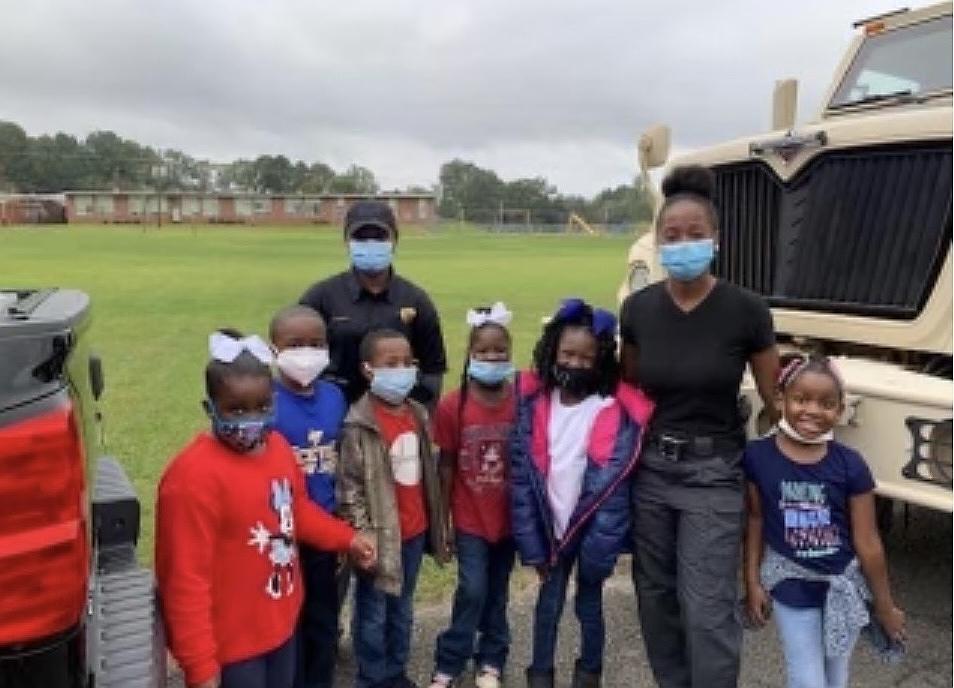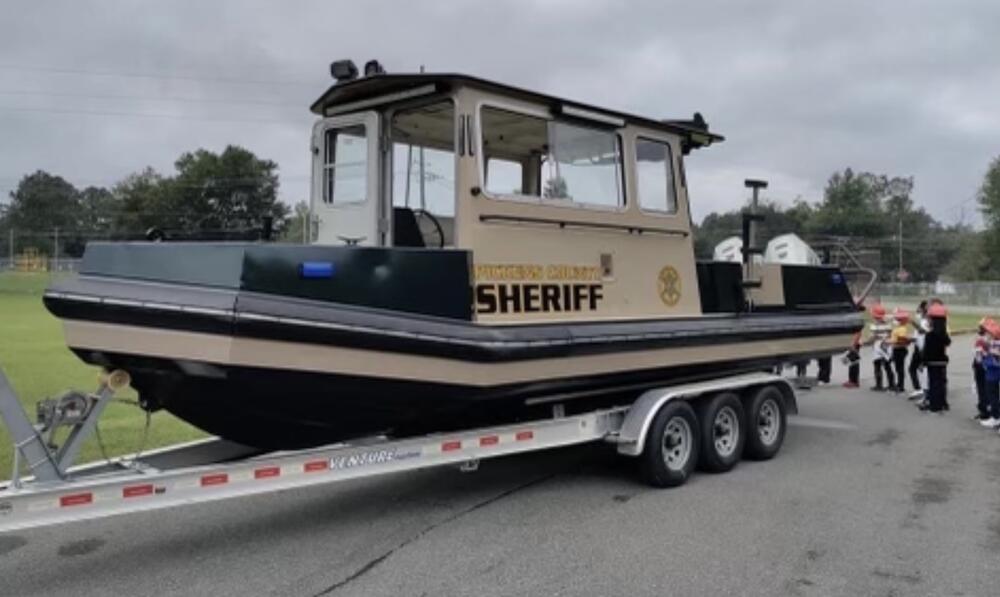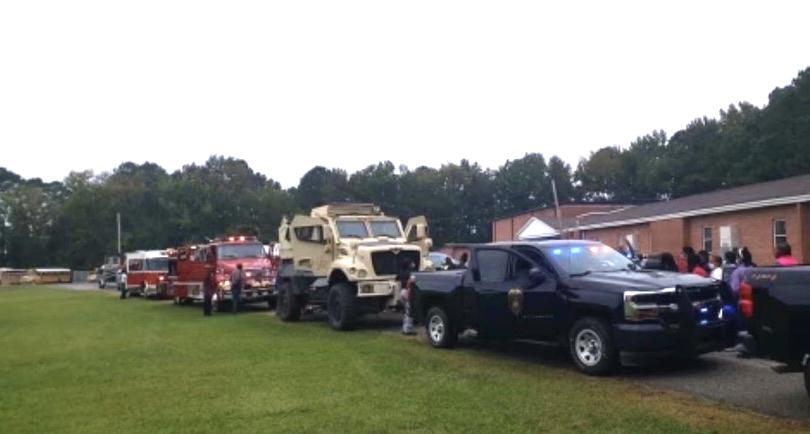 Aliceville Police Department, Carrollton Police Department, Aliceville Fire and Rescue, Pickens County Coroner Office, Pickens County Ambulance Service and the Pickens County Sheriff's Office all had a great time demonstrating emergency equipment and educating the children about emergency responders activities in our community.
Pickens County Sheriff's Office
188 Cemetery Street
Carrollton Alabama 35447
205-367-2000
pcsoal.org