Burglary Arrest
10/03/2021
Pickens County Sheriff's Office Press Release
Sheriff Todd Hall reports that on October 2, 2021 a suspect in a string of Burglaries was identified and located.
Raymond Farrell of Mississippi was arrested in connection with a string of recent burglaries. Suspect Farrell had been coming across the State line and burglarizing Pickens County residences. Deputies were able to identify and connect him to several crimes over the last month.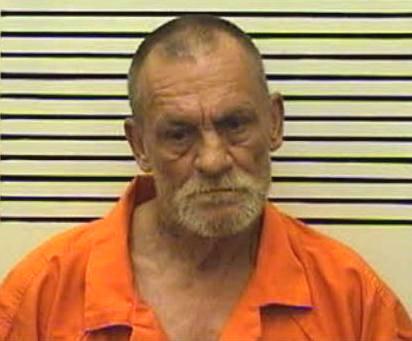 Sheriff Hall thanks everyone who came forward with information during this investigation. The Sheriff's Office relies on information from citizens to help solve crimes and appreciates their involvement.
Please contact your local Law Enforcement if you have information about a crime or criminal activity.
Pickens County Sheriff's Office
188 Cemetery Street
Carrollton Alabama 35447
205-367-2000
pcsoal.org