Drug Related Arrests
10/03/2021
Pickens County Sheriff's Office Press Release
Sheriff Todd Hall reports that drug violations led to two arrests.
After receiving information on a suspicious vehicle. Deputies found the suspects parked in a remote area and further investigation revealed that the suspects had dangerous drugs and drug paraphernalia in their possession. Suspects Marcus Gardner and Haley McDaniel were arrested and placed in the Pickens County Jail.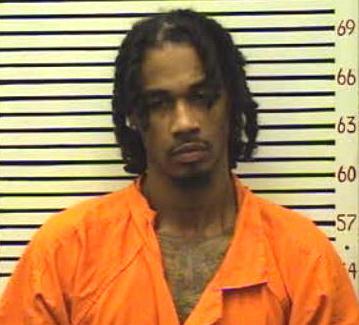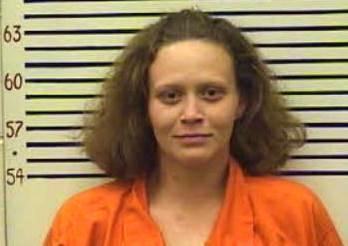 The Sheriff's Office needs everyone's help in preventing crime in our County and Sheriff Hall encourages all citizens to call 911 to report suspicious activity. The name of the caller will remain anonymous.
Please contact your local Law Enforcement to report criminal activity.
Pickens County Sheriff's Office
188 Cemetery Street
Carrollton Alabama 35447
205-367-2000
pcsoal.org