Ladies Self Defense Class
07/13/2021
Pickens County Sheriff's Office Press Release
Sheriff Todd Hall reports that July 11th the Pickens County Sheriff's Office hosted a ladies self-defense class at the Sheriff's Office Training facility in Carrollton.
18 ladies of all ages attended the class and learned basic information on safety and self-defense. This class was taught by Officers from the Tuscaloosa and Northport Police Departments.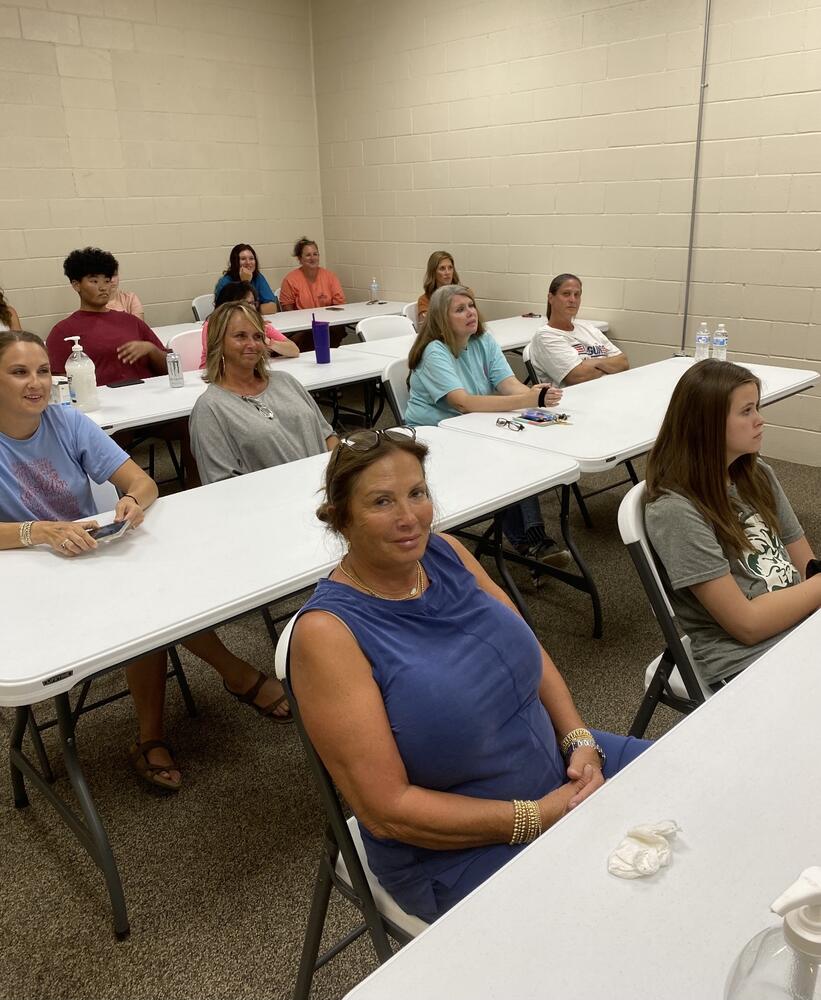 Sheriff Hall welcomed everyone to the training and expressed his appreciation to the Officers for making this training available for our citizens.
Sheriff Hall hopes to have more classes in the future that will benefit our citizens. If you have suggestions on classes please call the Sheriff's Office.
Pickens County Sheriff's Office
188 Cemetery Street
Carrollton Alabama 35447
205-367-2000