Unscheduled Airplane Landing News Release
07/02/2021
Pickens County Sheriff's Office Press Release
Sheriff Todd Hall reported today that on July 1st a small plane made an unexpected landing in a field in the Pine Grove Community.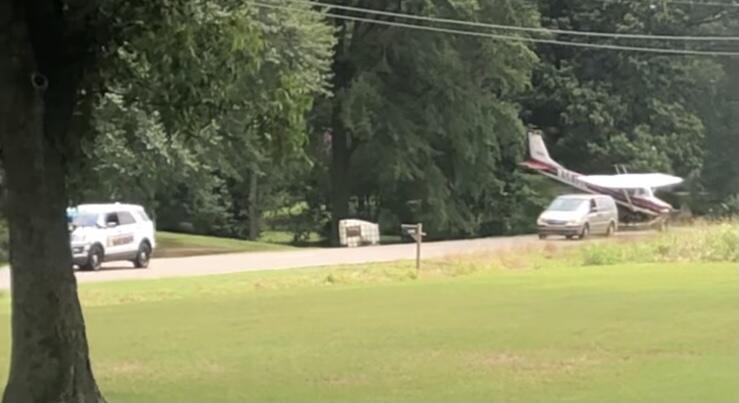 Neither the Pilot nor the passenger were injured, however, the plane sustained damage that required it to be put on a trailer and taken to Reform Airport where repairs will be completed.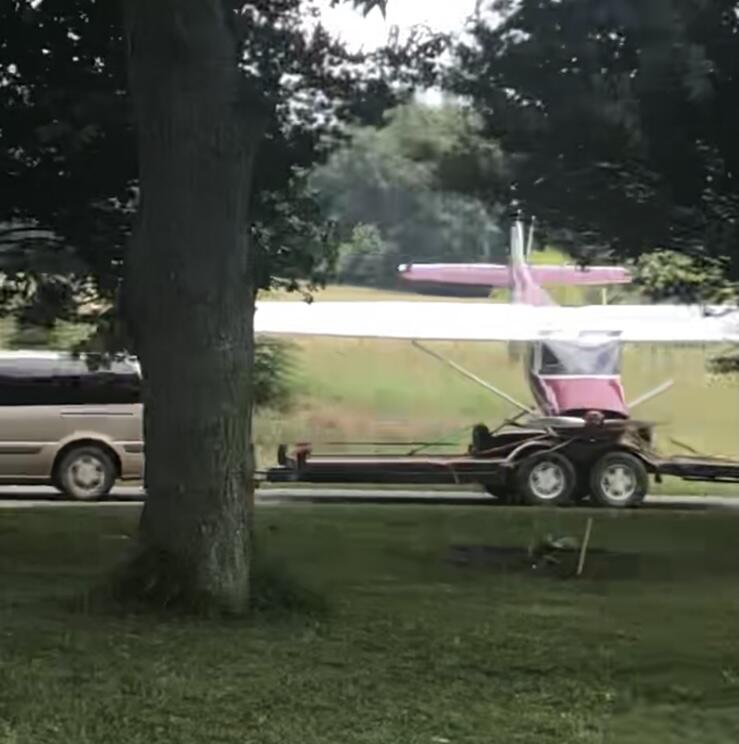 The plane was escorted from the scene by the Reform Police Department and the Pickens County Sheriff's Office.
Sheriff Hall thanks the people who responded to the scene and offered assistance.
Pickens County Sheriff's Office
188 Cemetery Street
Carrollton Alabama 35447
205-367-2000
pcsoal.org