Young Peoples Fun Range Day
05/25/2021
Sheriff Todd Hall announces that the Pickens County Sheriff's Office along with the Gordo Police Department and Alabama Game and Fish hosted a young peoples fun day on Saturday May 22nd at the Gordo Police Department firing range.
Alabama Game and Fish Officers set up several displays and allowed the participants a chance to have a hands on experience while learning about safety in the outdoors.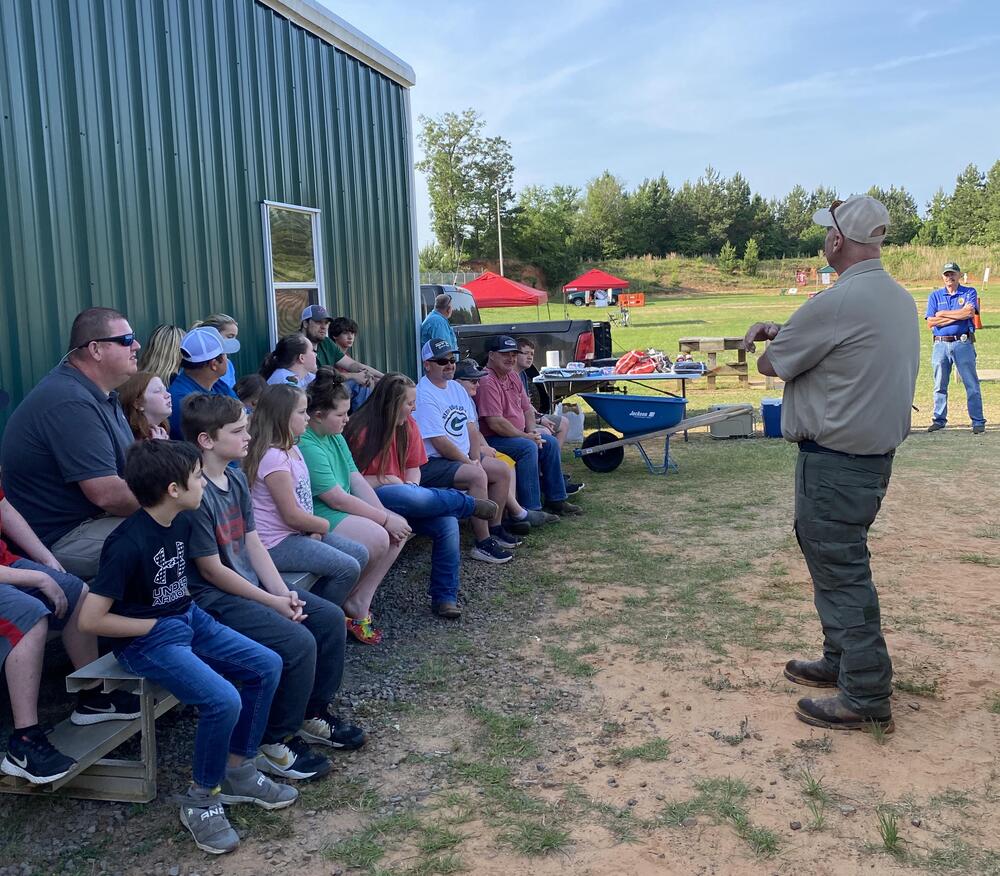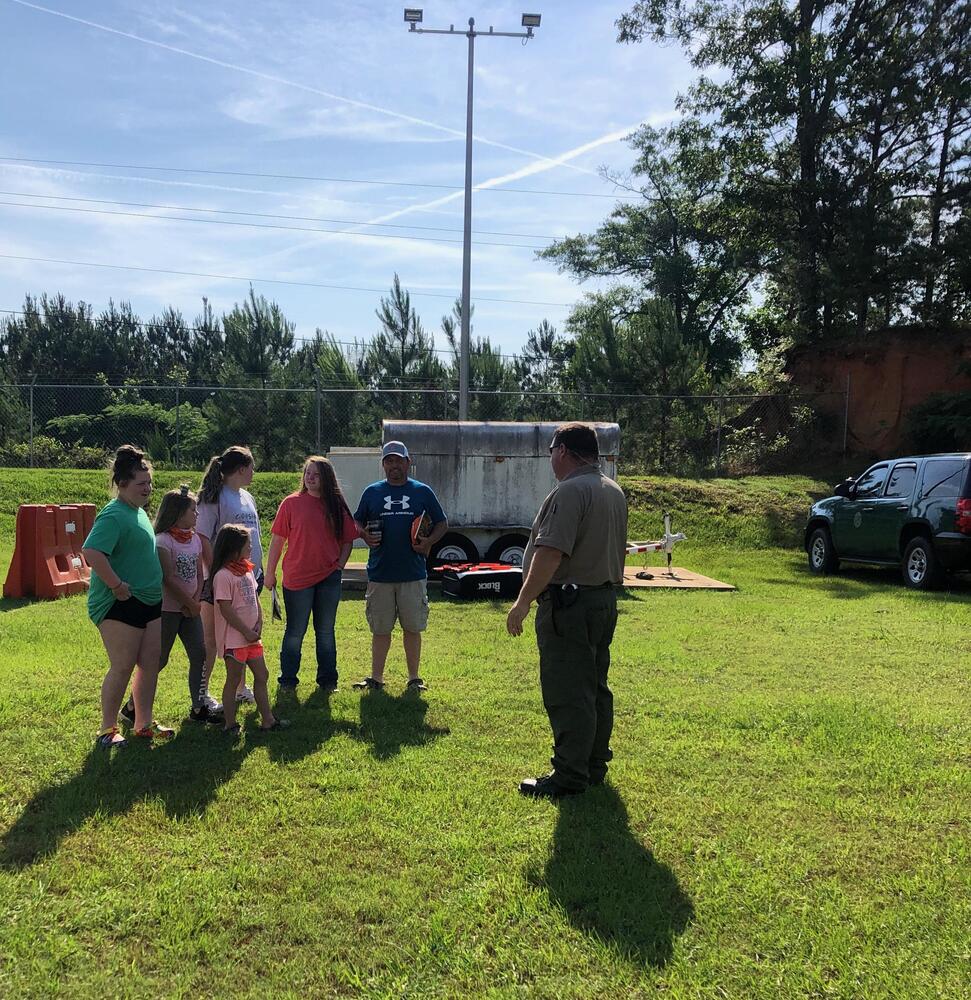 The young people who participated were ages 10-15, and were able to shoot bows and arrows, .22 pistols and .22 rifles while being taught safety. The wildlife exhibit seemed to be a favorite with everyone.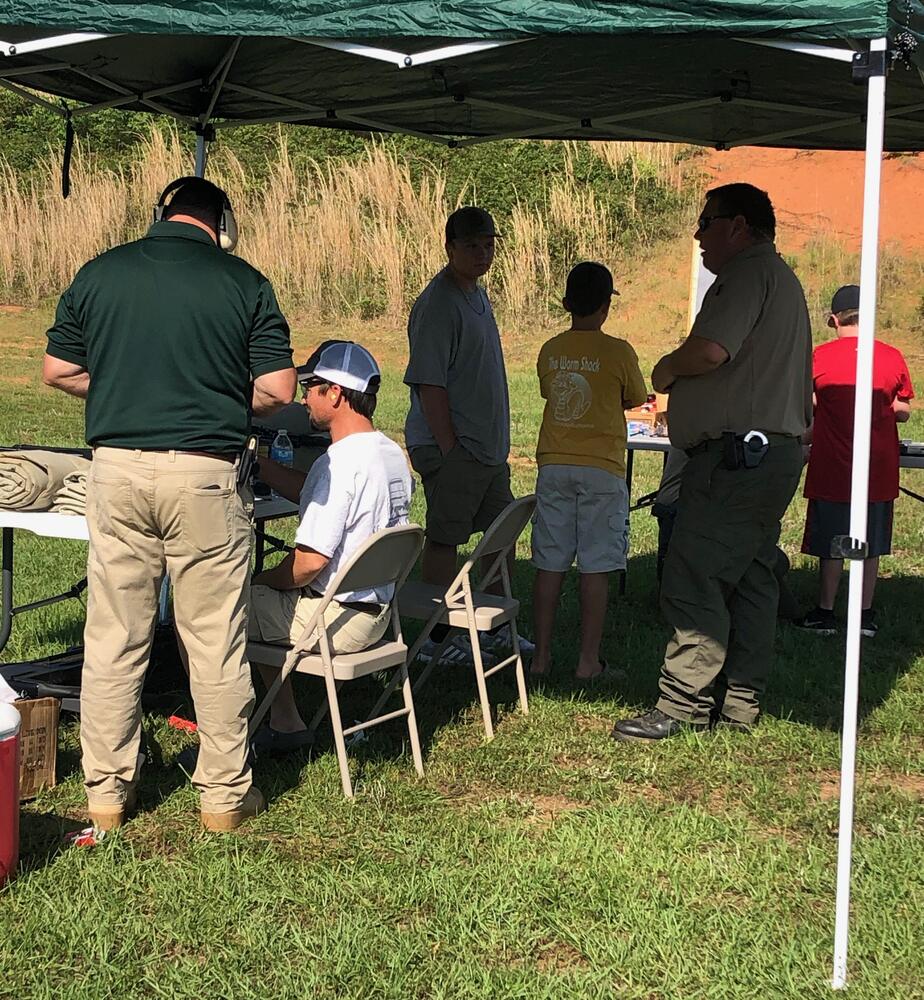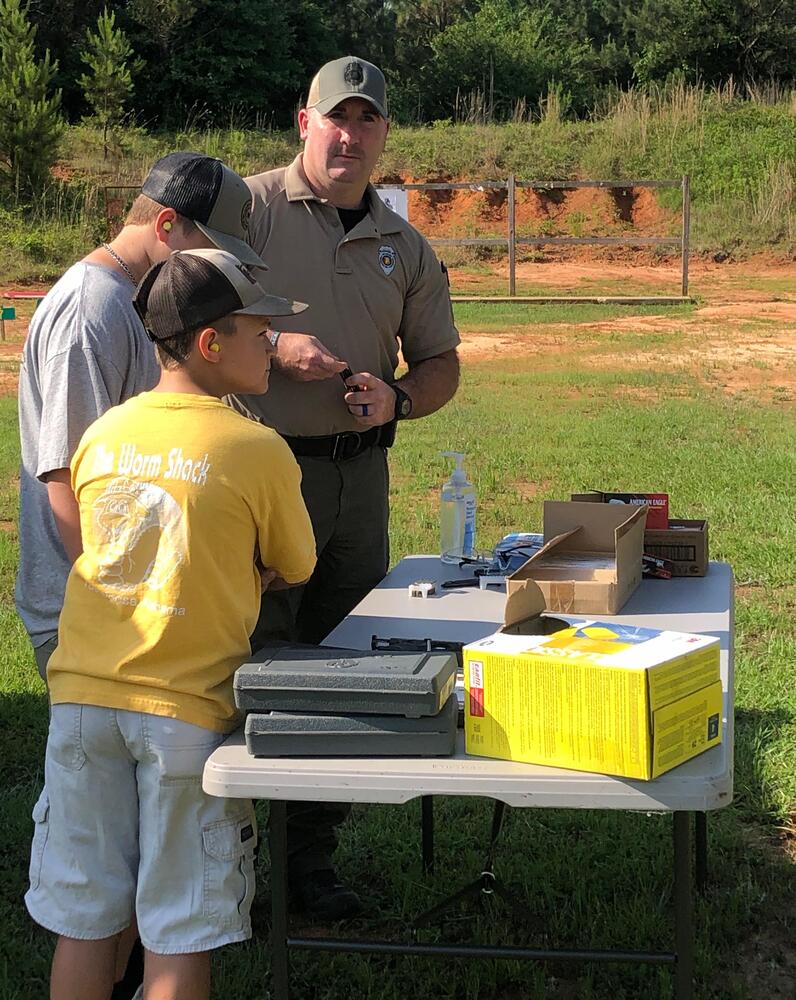 The morning ended with a hotdog lunch.

Sheriff Hall thanks everyone who made this event possible. The list is very long and we do not want to leave anyone out. We are all looking towards our next event. Keep checking PCSO website (PCSOAL.ORG) for future events.