Ladies Firearms Class Completion
05/18/2021
Pickens County Sheriff's Office Press Release
The Pickens County Sheriff's Office along with the Gordo Police Department completed our female firearms class on Saturday 5-15-2021.
The students came from all over the county to learn about firearms safety and how to protect themselves. Sheriff Hall thanks everyone who helped make this class a success. Gordo Police Chief Johnny Stevenson and Pickens County Sheriff's Office Lieutenant Drew Wilburn shared their expertise with the students and taught them basic safety rules.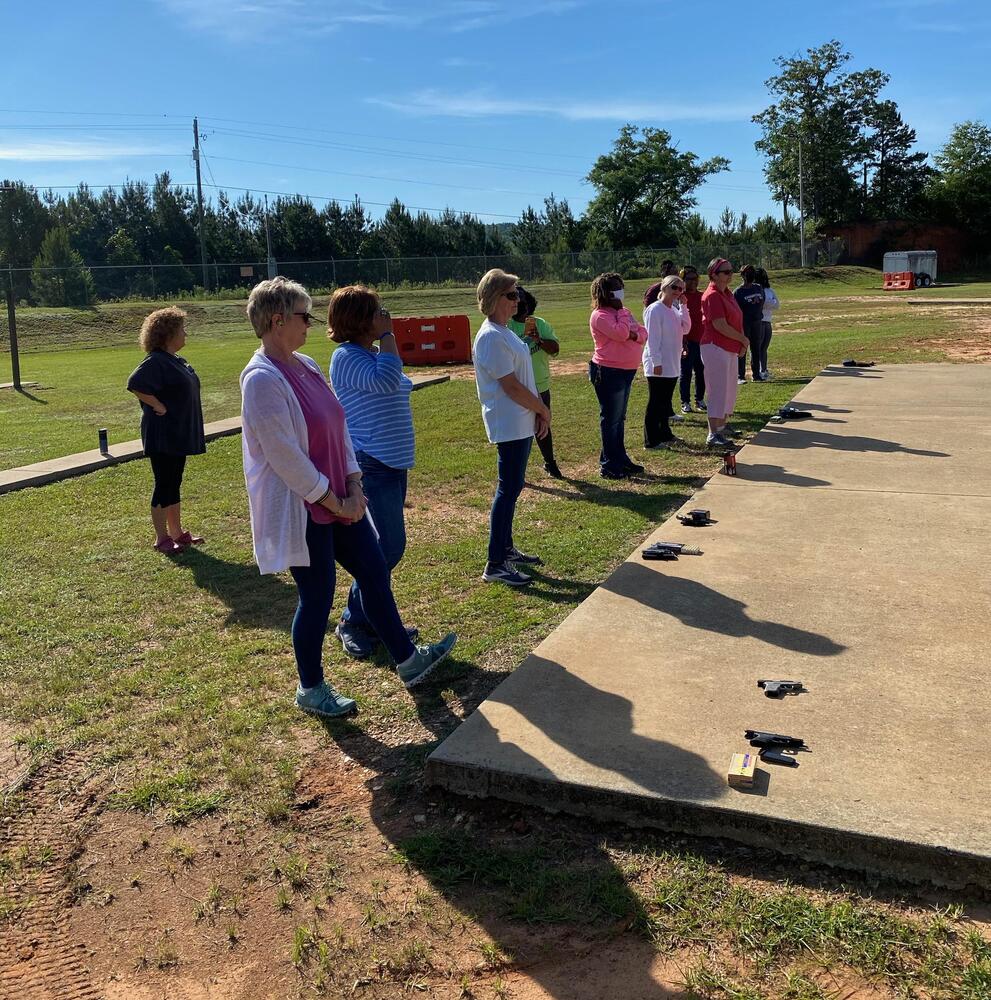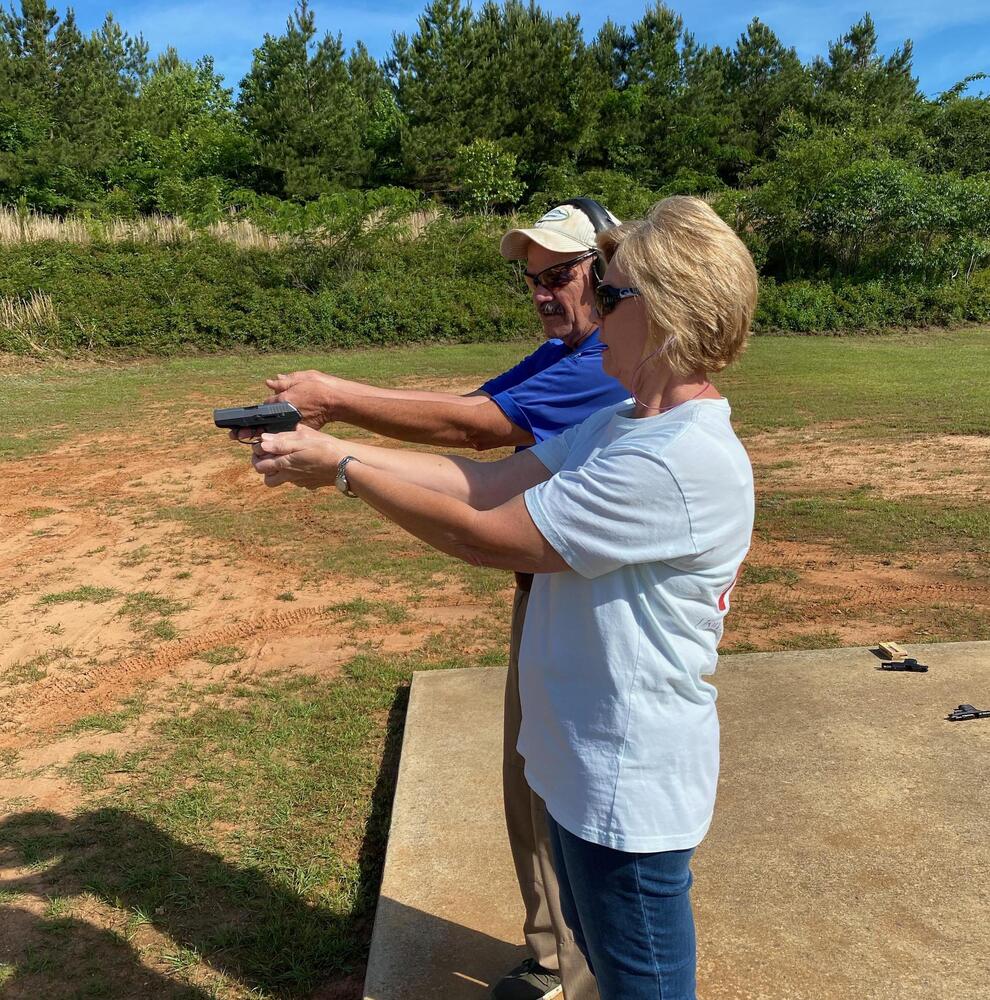 We look forward to our next class. If you are interested in a future class please contact us at 205-367-2000.