Special Press Release
04/30/2021
Pickens County Sheriff's Office Press Release
Pickens County Sheriff Todd Hall is proud to announce a fun event that took place today in the Palmetto Community.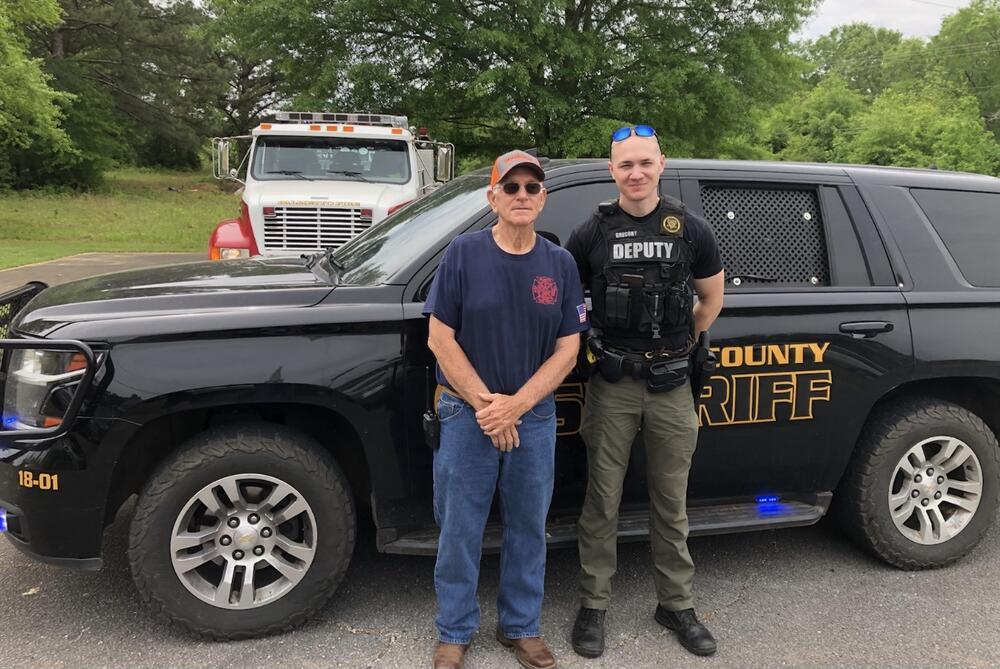 Pickens County Sheriff's Office K-9 Deputy Taylor Gregory and Palmetto Fire Chief Roy Thomas we're invited to share information with the West Alabama Home School Association. They shared information about the various duties and skills required to work as a Deputy and Firefighter.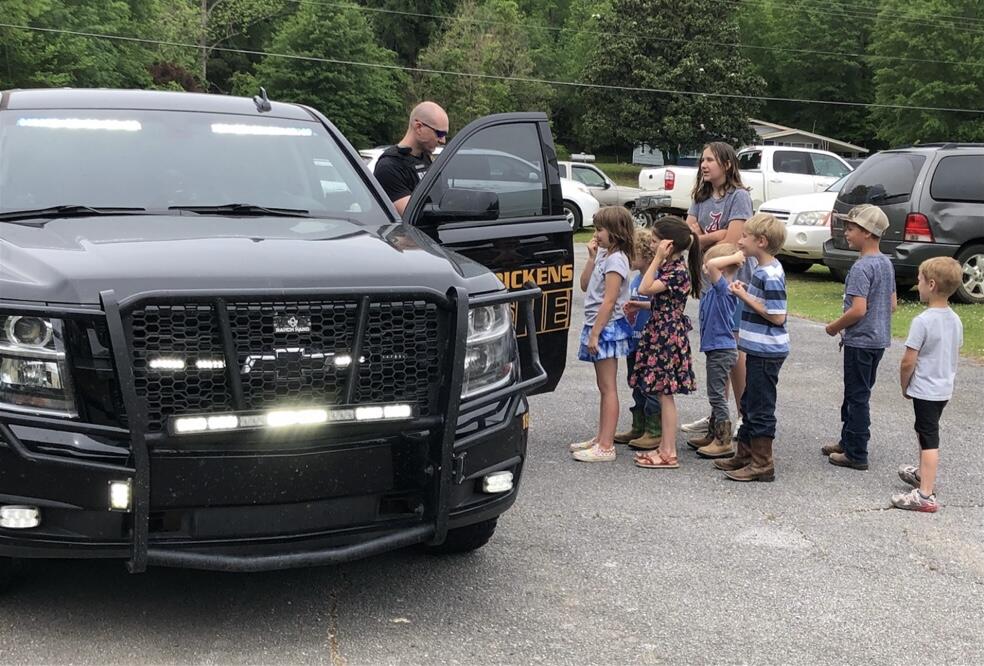 Students and Teachers alike enjoyed learning from these community helpers about various equipment used by Deputies and Firefighters in the performance of their duties.
Sheriff Hall would like to thank everyone involved for allowing our Department a chance to share with these students.