Incident News Release
04/09/2021
Pickens County Sheriff's Office Press Release
Sheriff Todd Hall reports that in the early morning hours of April 3rd, 2021 Pickens County Sheriff's Office Deputies responded to a shots fired call in the Pickensville Community.
Deputies completed their investigation and warrants were obtained. One adult male, Dennis Sagely was charged with Criminal Mischief 2nd and Assault 3rd.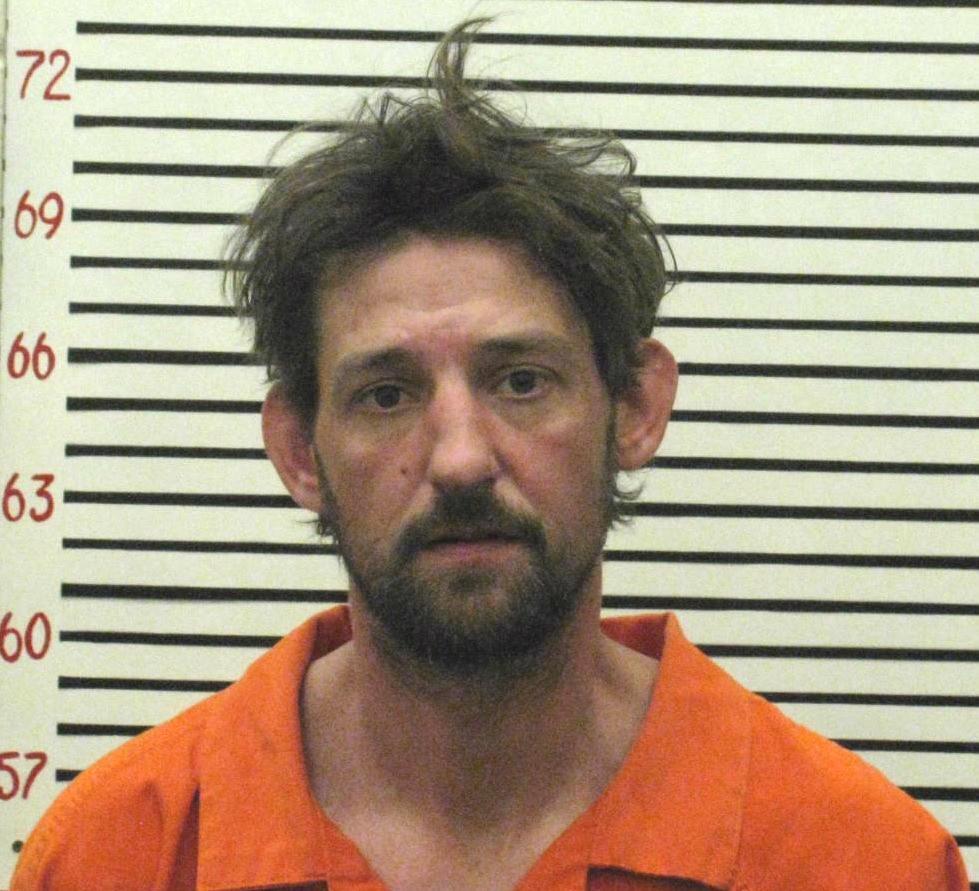 Dennis Sagely
Three juvenile males are facing felony charges in this incident.
If anyone has any information concerning this or any other crime please contact the Sheriff's Office at 205-367-2000.