Traffic Arrest Press Release
12/31/2020
Pickens County Sheriff's Office News Release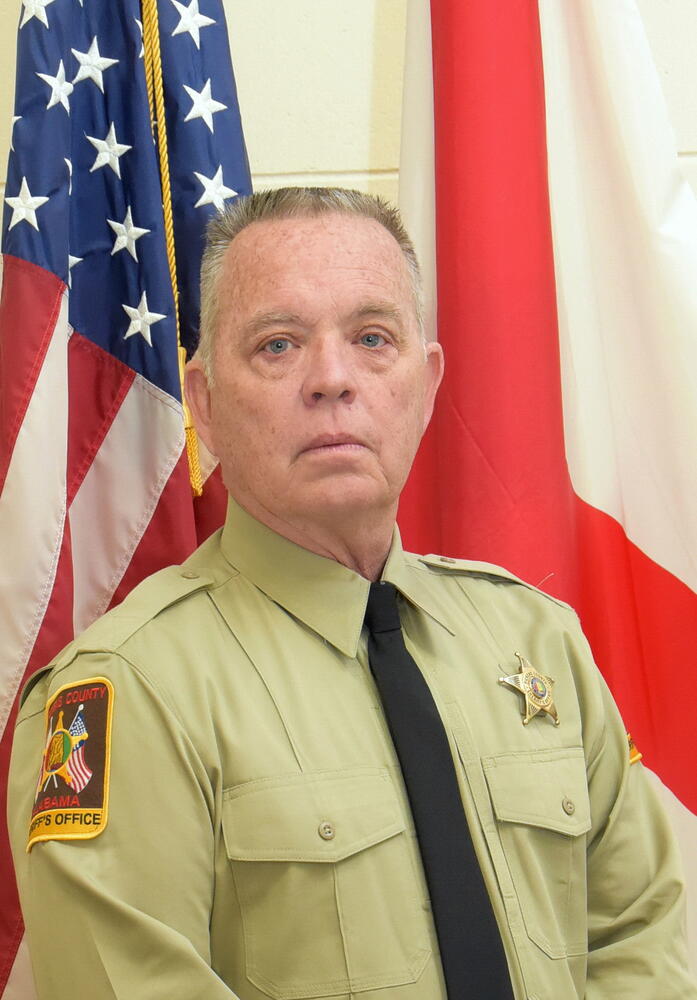 Sheriff Todd Hall announces the arrest of a suspect after he refused to stop during a traffic investigation.
On 12-30-2020 at approximately 11pm Pickens County Deputy Branch was conducting routine patrol on Highway 82 near the Mississippi State line. Deputy Branch observed a vehicle being operated in an unsafe manner and attempted to conduct a traffic stop. The driver refused to stop. Police Officers from Reform and Gordo Police Departments along with additional Pickens County Deputies responded and after several miles were able to get the suspect vehicle stopped.
The suspect was arrested and charged with multiple misdemeanors and was placed in the Pickens County Jail. Officers remained on the scene for several hours collecting evidence. This investigation is ongoing and additional charges are expected.
Sheriff Hall commends the agencies and Officers who were able to resolve this incident in a safe manner.