Burglary Arrest News Release
12/22/2020
Pickens County Sheriff's Office News Release
Sheriff Todd Hall announces the arrest of a Burglary suspect as well as a Drug Offense suspect December 22, 2020.
During the early morning hours of 12-22-20 neighbors went to check on suspicious activity at their neighbors home on county road 30 near the Mississippi state line. The neighbors observed a man attempting to steal property. The suspect fled the scene and the neighbors contacted the Pickens County Sheriffs Office. Pickens County Sheriff's Deputies and Police Officers from Reform and Gordo Police Departments arrived and developed information that led to warrants being issued for Richard (Ricky) Spruill of Ethelsville, a white male, 44 years of age. Deputies obtained the location on suspect Spruill today and he was taken into custody after a foot pursuit. Spruill is in custody facing charges of Burglary 3rd, Theft of Property 3rd, Criminal Mischief 3rd and Attempting to Elude.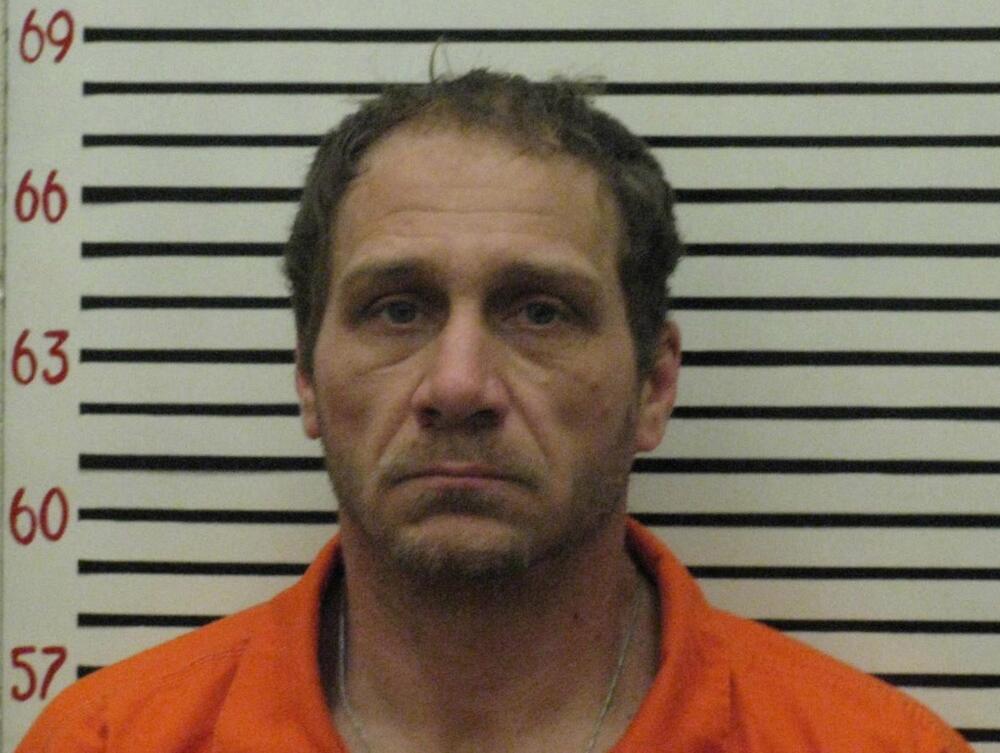 Kevin Vail of Ethelsville, a white male 46 years of age was also arrested at the scene and is in custody for Unlawful Possession of Controlled Substance and Possession/Use of Drug Paraphernalia. Suspect Vail was armed with a pistol when he was arrested.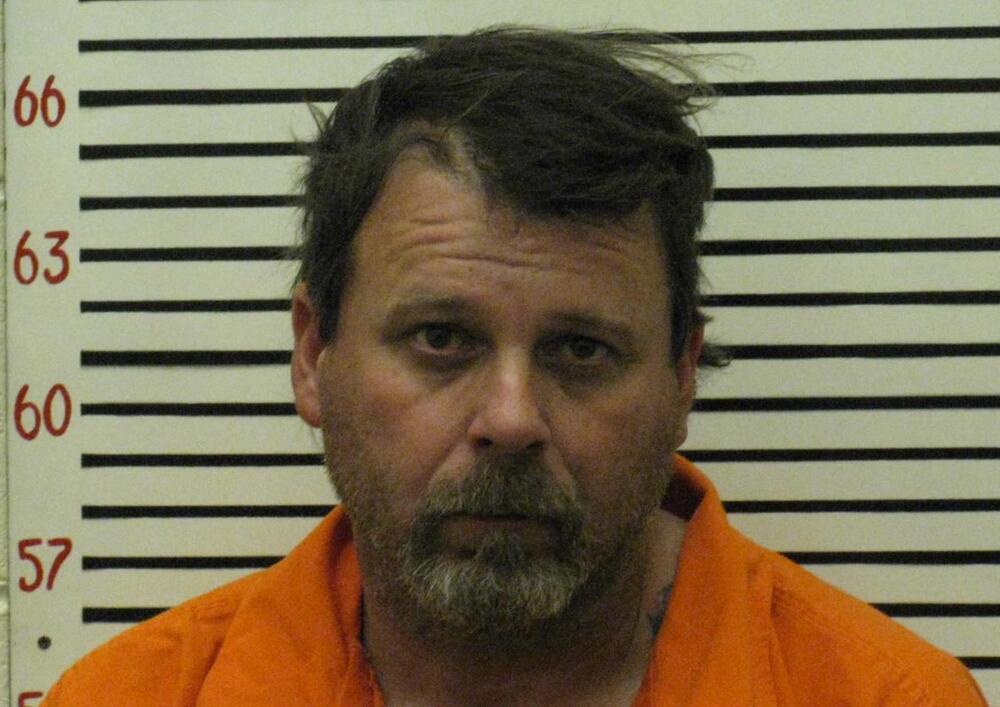 The Pickens County Sheriffs Office thanks everyone that helped during this investigation. We encourage citizens to call us immediately if you see suspicious activity and we ask citizens to use caution and observe from a distance.