Drug Trafficking Arrest
12/18/2020
Pickens County Sheriff's Office News Release
Sheriff Todd Hall announces the culmination of a drug investigation.
Sheriff Hall stated that last night December 17, 2020 after a month long investigation, Deputies from the Pickens County Sheriff's Office conducted a traffic stop on Highway 82. Deputies were able to develop information that resulted in the arrest of Mallory Franks of Northport, Alabama.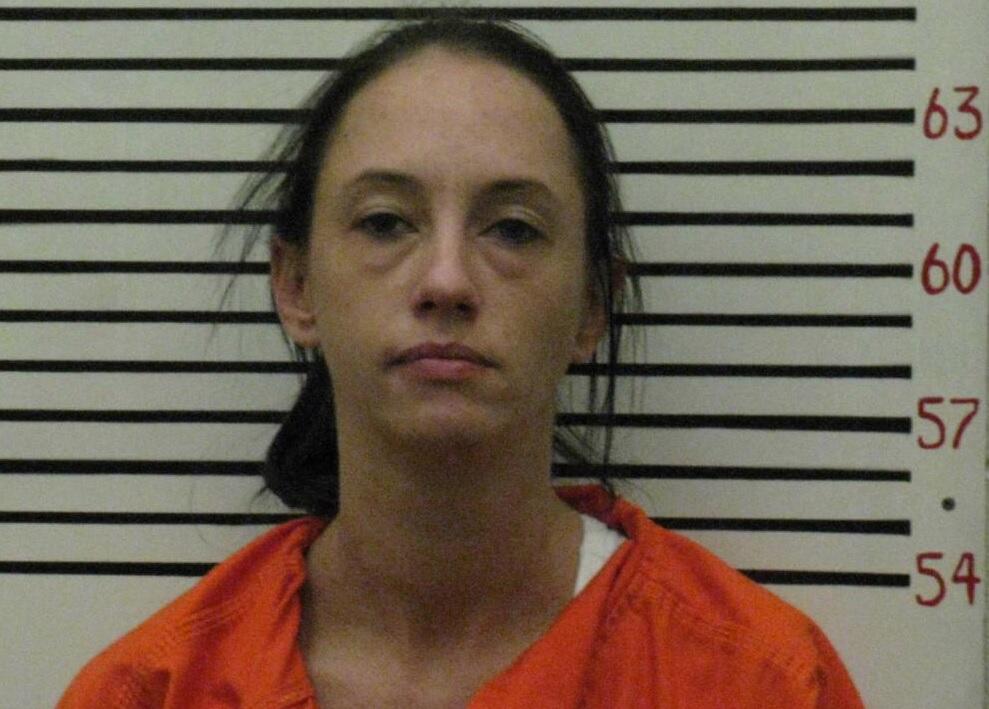 Deputies transported Franks to Pickens County Jail charged with Trafficking Controlled Substance and Unlawful Possession of Controlled Substance.
Franks has been released from jail on bond.