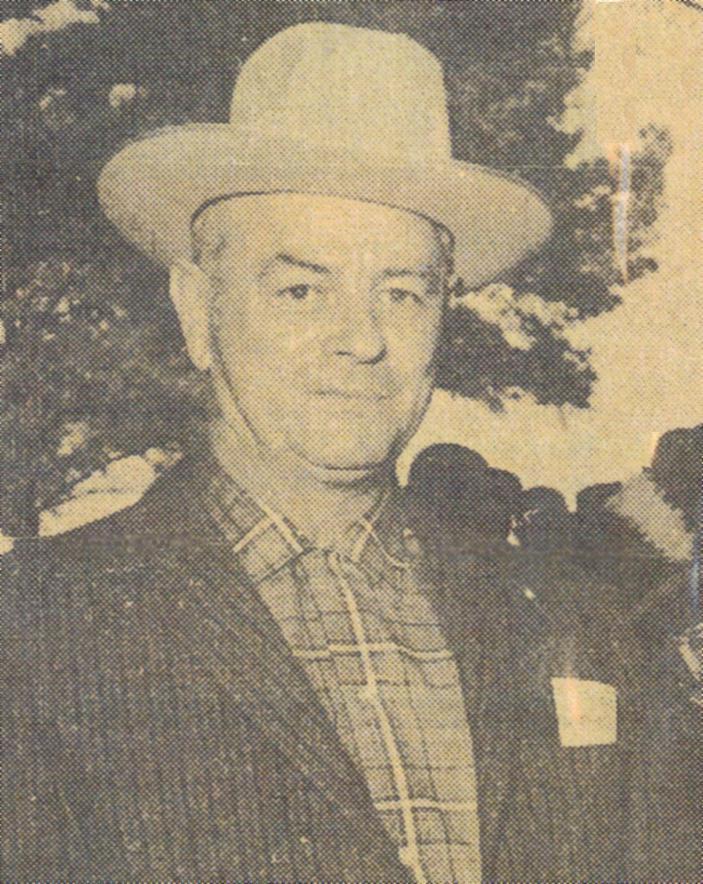 Sheriff R.R. (Bob) Shields
Term: 1954 - 1962
R. R. (Bob) Shields was Sheriff of Pickens County for 10 years, serving from 1952 to 1962 (2 regular terms & the appointed remaining term). Sheriff Shields began his law enforcement career as Chief of Police of Carrollton, Alabama from 1947 through 1950. From 1950 to 1952 he was a Deputy Sheriff until he was appointed Sheriff upon the death of Sheriff Ellis Carl Bonner. He was elected to a full term as Sheriff in 1954 and then re-elected for a second full term in 1958.
Sheriff Shields moved to Pickens County from his native Etowah County in 1937 while working with G. W. Gwinn Construction Company.
Sheriff Shields was an active member of the community staying involved in the PTA and Farm Bureau as well as his other activities which included membership in the Cattleman's Association, Masons and Lions Club.